ACRCLE_TR - Overview



Acrylics have outstanding resistance to long-term exposure to sunlight and weathering. Acrylic has excellent optical properties and is more resistant to impact than glass. In addition, acrylic has low water absorption, good electrical resistivity, and fair tensile strength. Applications are infinite, including art installations, outdoor signs, glazing, aircraft canopies, skylights, automotive taillights, dials, buttons, lighting applications, knobs, and machine covers.




Features


[PDF Acrylic Fabrication Guide]

[PDF Spec Sheet]



Acrylic sheet is 17 times stronger than glass, has excellent clarity, durability, is lightweight and weatherable. Acrylic is easily sawed, routed, drilled, formed, line bent, cemented and painted.




• Lightweight and stronger alternative to glass


• Highly transparent (also available in opaque)



• Excellent resistance to UV damage


• Easy to machine, fabricate, and glue


• Low water absorption




NEED AN ACRYLIC SAMPLE?

Acrylics Material Sample Pack

Thermoplastics Material Sample Pack

Machinable Plastics Material Sample Pack




Material Warnings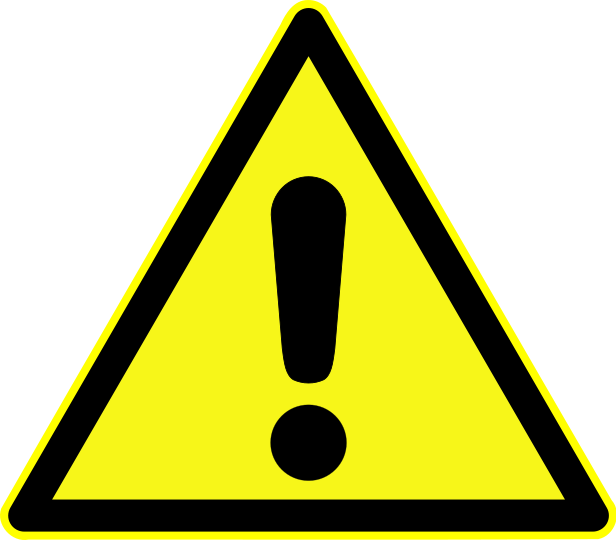 WARNING: This product can expose you to chemicals including Ethyl acrylate, CAS 140-88-5, which are known to the State of California to cause cancer. For more information go to www.P65Warnings.ca.gov.

Disclaimer: Interstate Plastics makes no representations about any of its products that are modified in any way after they leave its possession, nor do its representations apply when any of its products are improperly used or stored. Each customer of Interstate Plastics bears full responsibility for making its own determination as to the suitability of each material, product, recommendation or advice provided by Interstate Plastics. Each customer of Interstate Plastics must identify and perform all tests and analyses necessary to assure that its finished parts incorporating materials from Interstate Plastics will be safe and suitable for use under end-use conditions.