KYDF1TPST - Overview

NOTE: For custom cuts and sizes, please call Interstate Plastics at 888-768-5759. Our cut-to-size service for pink Kydex® is only available on full purchased sheets.


Make a statement with stylish Kydex® sheet, an extremely durable Acrylic-PVC alloy extruded in a range of colors, textures, and patterns. Our pink Kydex® is a popular plastic material for making custom stylish and durable gun holsters and knife sheaths, and can be easily thermoformed, post formed, brake formed, and laminated.

Kydex is also useful for medical equipment housings and aircraft trays, tables, and fixtures. No other thermo-plastic sheet stands up to impact, scratches, and gouging like Kydex®. Kydex® is very easy to clean: tough stains, scuffs, and graffiti can be gotten rid of using strong cleaners with no staining or surface damage to the material. Kydex® sheets are also available with fire ratings of ul94v-o and 5v. Kydex® is used by the orthopedic industry for braces.



Features


Kydex Product Information [PDF]

Superior formability, fabrication and tooling quality makes Kydex® the best choice for countless projects. Using standard tools, Kydex® sheets can be drilled, brake formed or punch pressed. Kydex can reduce the number of individual parts needed in many applications, thereby reducing assembly costs. Kydex applications range from aviation and transit interiors, medical equipment and building interiors to furniture and fixtures. Kydex can be used as protection from electrical shock and has multiple equipment housing applications for tools such as electrical welders that require durability and high impact strength. No other thermoplastic sheet stands up to impact, scratches, and gouging like Kydex®.

Common Applications
Gun holsters and knife sheaths
Thermoformed equipment housings
Flat laminated panels of all types
Kickplates and pushplates
Exhibits and kiosks
Aircraft, bus, automotive, and train interior parts
Membrane pressed components
Work stations
Pedestals and stands
Furniture components
Cleaning Kydex
Kydex® is very easy to clean: tough stains, scuffs, and graffiti can be removed using strong cleaners with no staining or surface damage to the material. Kydex® sheet will retain its original beauty with routine cleaning and care. To ensure that your part maintains its original appearance, use mild soap and lukewarm water to remove light dirt. To remove heavier dirt or grease from texture valleys, a short stiff bristled brush should be used to loosen the debris and oils followed by a water rinse.
Material Warnings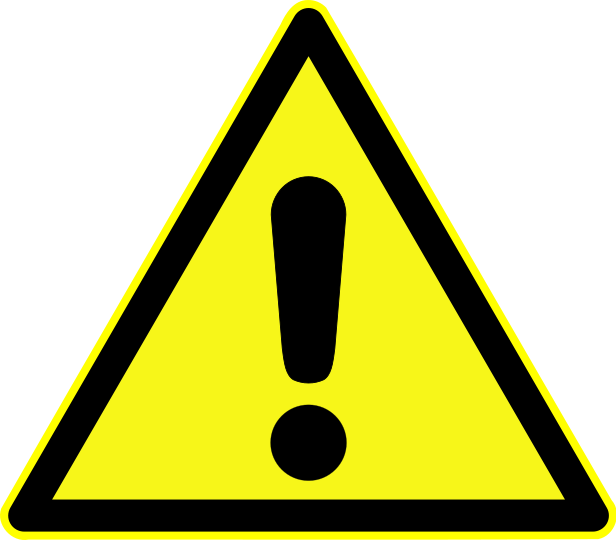 WARNING: This product can expose you to chemicals including Vinyl chloride, CAS 75-01-4, which are known to the State of California to cause cancer. For more information go to www.P65Warnings.ca.gov

Disclaimer: Interstate Plastics makes no representations about any of its products that are modified in any way after they leave its possession, nor do its representations apply when any of its products are improperly used or stored. Each customer of Interstate Plastics bears full responsibility for making its own determination as to the suitability of each material, product, recommendation or advice provided by Interstate Plastics. Each customer of Interstate Plastics must identify and perform all tests and analyses necessary to assure that its finished parts incorporating materials from Interstate Plastics will be safe and suitable for use under end-use conditions.