Advanced Material Solutions Ahead of the 2023 SAMPE® Conference and Exhibition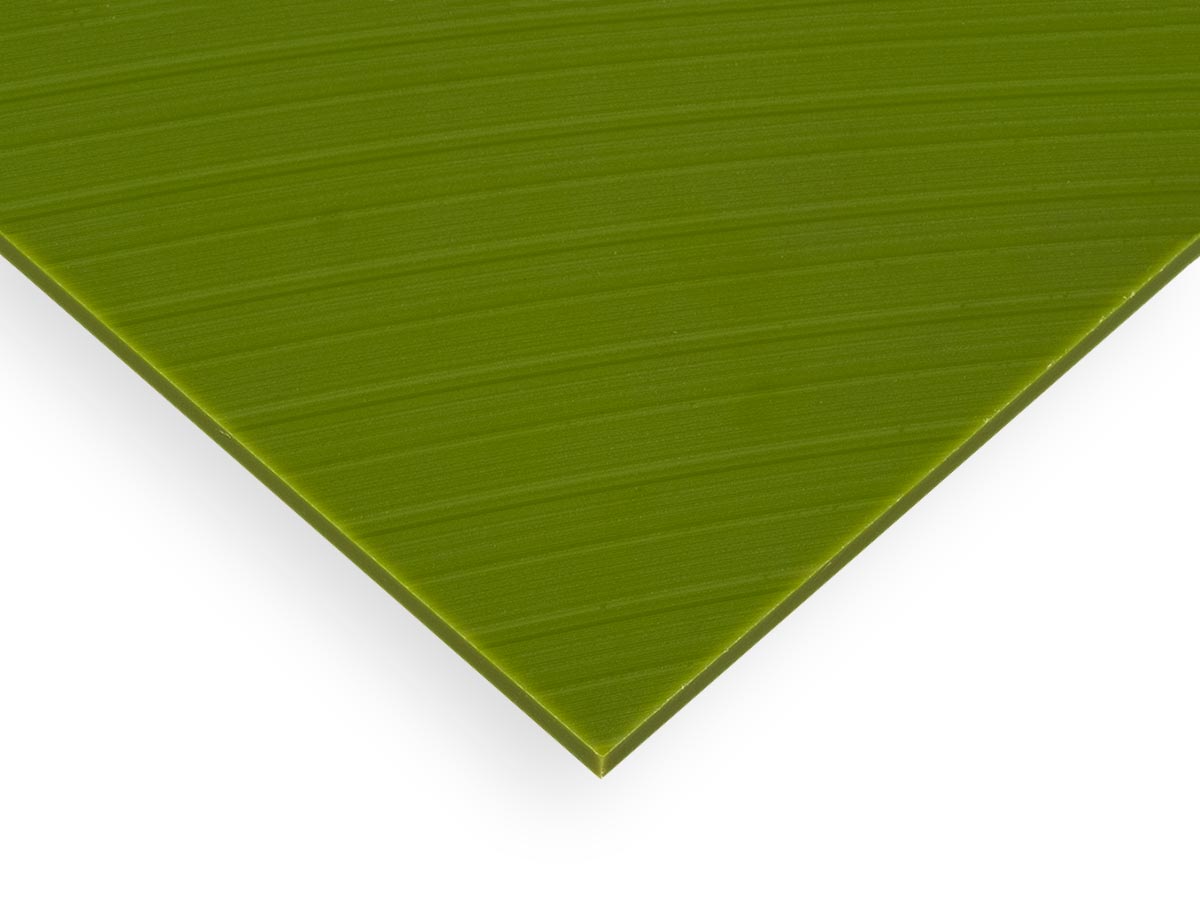 Interstate Advanced Materials showcases advanced material solutions prior to the SAMPE® 2023 conference hosted by the Society for the Advancement of Material and Process Engineering (SAMPE®) from April 17th to April 20th in Seattle, Washington. SAMPE® brings together the leading companies, professionals, engineers, scientists, and students from throughout the advanced materials and processes industries.
Interstate Advanced Materials services the materials and processing industries with Nyloil®, a cast nylon sheet with self-lubricating properties. Nyloil® is manufactured with an internal oil-based lubricant that enhances its wear properties and lowers its coefficient of friction. Nyloil®'s internal lubrication combined with its high strength and moisture resistance enable it to replace metal in applications where external lubrication is difficult or impossible.
Favored for fatigue-intensive applications, NorPLY™ 1002 is a glass epoxy composite with a lower modulus and density than traditional spring steel. Its unique nonwoven parallel filament composition minimizes the stress placed on each filament, which increases the material's fatigue life and makes it suited for high strain applications. Excellent resistance to chemicals and corrosion allow NorPLY™ to reduce downtime in harsh environments and extend its service life.
Interstate Advanced Materials also supplies Tivar® DrySlide, an anti-static self-lubricating plastic sheet. Tivar® DrySlide has the lowest coefficient of friction out of any UHMW and Tivar® product due to its modified built-in lubricant. This lubricant further enhances the material's sliding properties and allows packages to slide across its surface without sticking or jamming from dirt or debris. Impact- and corrosion-resistant Tivar® DrySlide sees use in chute liners, conveyor skirting, wear strips, and other processing or manufacturing applications.
For over 40 years, Interstate Advanced Materials has delivered advanced material solutions in plastics and other composites for industries in need. The company looks forward to continued collaboration with these industries to help others learn about the advantages of similar advanced material solutions.
Interstate Advanced Materials is a full-line distributor of sheet, rod, tube, bar, film, profile, and accessories, tools, and care products. With 10 locations nationwide and an online sales and support team, Interstate Advanced Materials provides full sheets and pallets, simple cut-to-size service, and complex CNC manufacturing. Interstate Advanced Materials is known for its reputation of selling high-quality products, providing excellent customer service, and superior technical support. Our products and services are available using the safe, secure, and convenient purchasing system on the Interstate Advanced Materials website. For instant help, we're always a phone call away at (800) 742-3444.
---