Career Opportunities at Interstate Plastics
Start a Rewarding Career with Great Benefits: Apply Today!
---
Career Opportunities
Interstate Plastics provides rewarding careers, upward mobility, and exceptional benefits. Our many nationwide locations offer additional growth and relocation opportunities. We offer a generous benefits package including medical and dental coverage, paid vacation, a retirement plan with employer matching contributions, access to training and development resources, and more!
Email your resume to [email protected] or apply directly online by clicking on one of the listed available positions.
Who We're Looking For
Interstate Plastics is looking for hard workers who strive for success, those who want to be surrounded by other passionate, hardworking team members who take pride in their work. Our successful candidates aim to be the best they can be every day. They understand that our customers are the lifeblood of our business and commit to going above and beyond to provide solutions that meet our customers' unique needs.
Our successful candidates learn about who we are and what we do before applying. If our criteria resonates with you and you believe you have what it takes to stand out, we strongly encourage you to apply and look forward to receiving your application!
Our Core Values
Key to our strategy is attracting and retaining team members who share our passion for the kind of Company we are trying to build, based on our core purpose and values:
Integrity means telling the truth, doing what is right, and honoring our word, even when it's inconvenient or embarrassing.
Responsibility means taking ownership of one's results, performance, and company goals, learning from both successes and mistakes to improve for the future.
Reliability means ensuring every box is checked and every detail is accounted for, working through challenges to overcome and not avoid them.
Action-oriented means proactively seeking opportunities to enhance the customer experience, resolve challenges, and deliver outstanding results.
Available Positions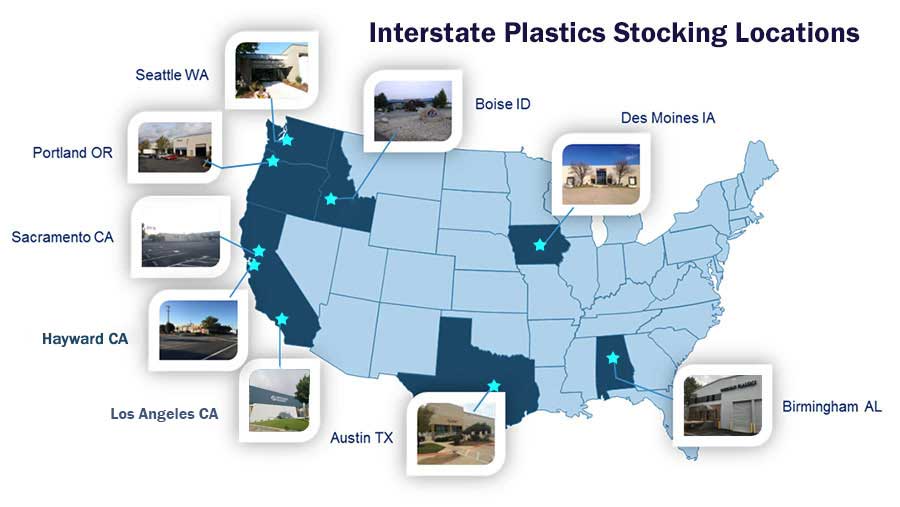 ---