Colored Acrylic Sheets Enhance Displays, Installations, & Exhibitions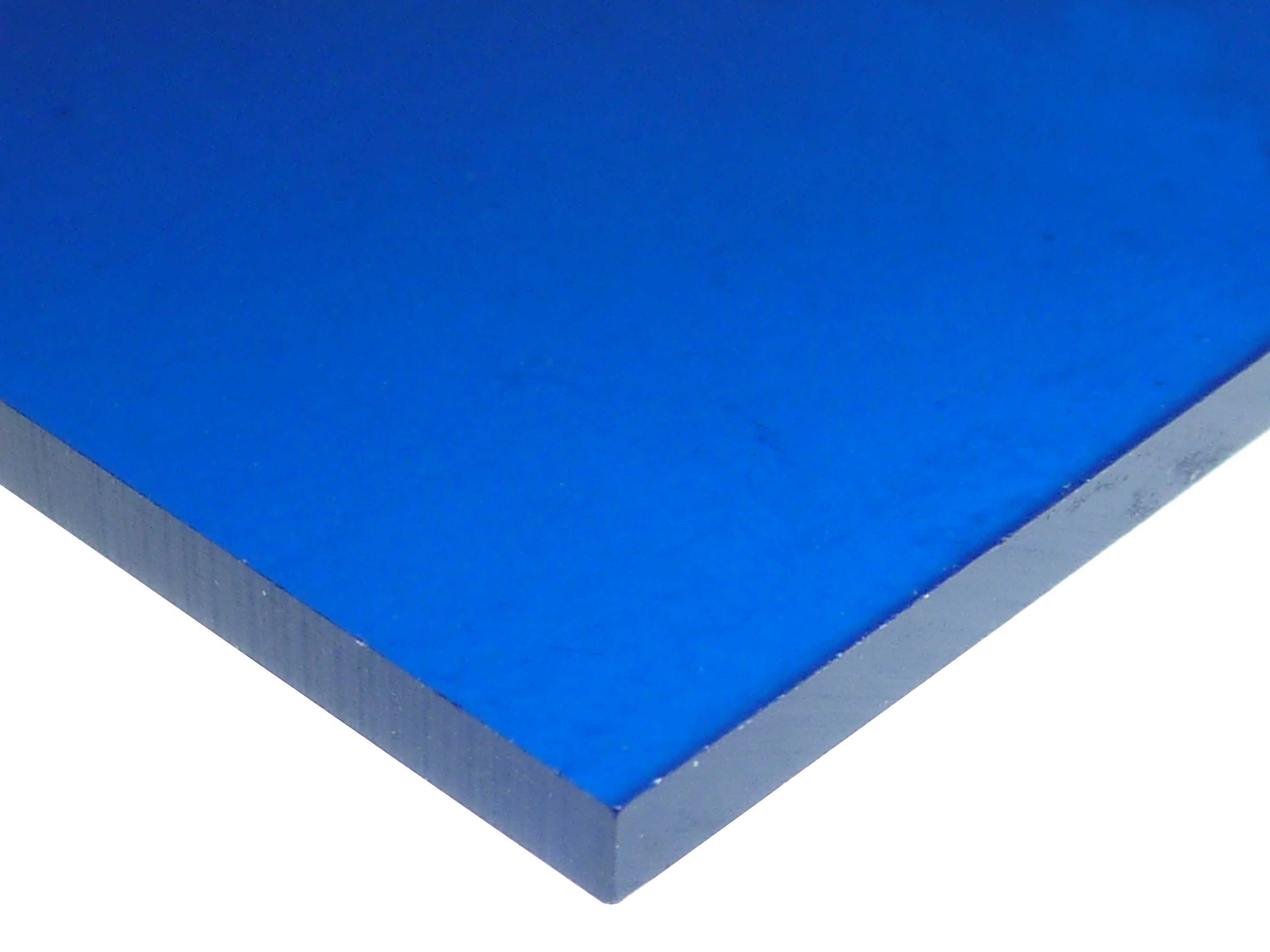 Point-of-purchase displays, exhibits, and installations are designed to catch the eye of visitors and potential customers. Designers of these displays are on the lookout for materials that can enhance their appeal without compromising on durability. Interstate Advanced Materials carries the perfect material for this purpose: colored acrylic. Interstate Advanced Materials offers a wide selection of colored acrylic sheet to aid customers in decorating or creating displays and exhibits with eye-catching splashes of vibrant color that evoke the look of stained glass.
Colored acrylic comes in many different colors, transparencies, and translucencies that are defined by industry standard color codes. They share many properties with clear cast acrylic, including its resistance to UV damage. This helps keep colored acrylic looking vibrant even when exposed to sunlight for long periods of time and helps long-lasting displays and exhibits keep their appeal. Colored acrylic is lightweight and easy to machine to a desired size and shape to fit where needed. Its higher impact resistance compared to glass gives colored acrylic some protection against the potential impacts from the high foot traffic that point-of-purchase displays and exhibits or installations may see. Low water absorption and high weatherability make it a possible choice to use in outdoor applications, including signage.
Colored acrylic sheets are not just used in point-of-purchase displays and exhibits. Though they can also be used in most of the same applications as clear acrylic, color acrylic is typically used in furniture, signage, decorative lighting, automotive taillights, and as a glass substitute. The applications for colored acrylic sheets are as numerous as creativity allows for.
Interstate Advanced Materials offers a wide selection of acrylic sheet in different thicknesses, colors, transparencies, and translucencies, with cut-to-size options available. Save up to 30% on colored acrylic and other materials with an Interstate Advanced Materials membership. For more information on colored acrylic and how it can spruce up displays and exhibits of all kinds, call a material expert at (800)-742-3444.
Interstate Advanced Materials is a full-line distributor of sheet, rod, tube, bar, film, profile, and accessories, tools, and care products. With 10 locations nationwide and an online sales and support team, Interstate Advanced Materials provides full sheets and pallets, simple cut-to-size service, and complex CNC manufacturing. Interstate Advanced Materials is known for its reputation of selling high-quality products, providing excellent customer service, and superior technical support. Our products and services are available using the safe, secure, and convenient purchasing system on the Interstate Advanced Materials website. For instant help, we're always a phone call away at (800) 742-3444.
---