Combat Robotics Utilize UHMW to Shield Internal Systems From Damage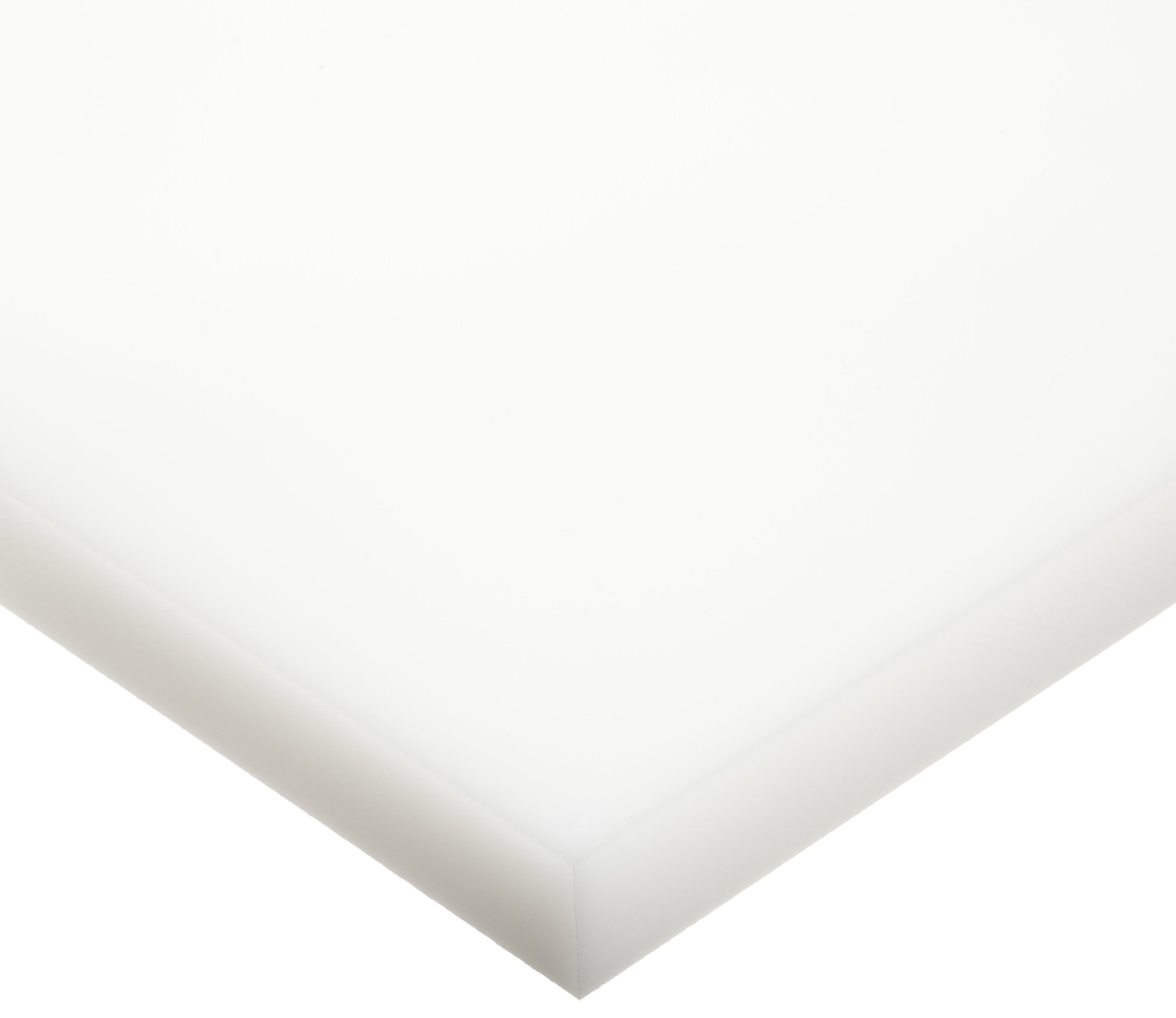 Combat robotics, a competitive sport where custom-built machines fight to incapacitation, has gained popularity in recent years. Combat robots require strong armor so they can survive longer and defend internal components from blunt impacts and attacks. Lightweight and impact resistant UHMW is an excellent material for the construction of combat robot armor.
Jason is a robotics and 3D printing hobbyist who shares his designs and build projects on his Youtube channel RockoRobotics. In a series of videos detailing the process of building his own combat robot, he created armor out of UHMW.
Jason needed a solution that could withstand repeated impacts, protect internal systems from damage, and keep the robot lightweight so it could compete within its designated weight class. He selected a 1/16" sheet of UHMW for the machine's armor.
UHMW's light weight compared to steel, along with its high resistance to wear and abrasion, made it the perfect material for the robot's armor. Unlike steel armor, which does not absorb impacts well and will not stop the robot from moving when hit, UHMW armor can absorb the impact of an opponent's spinning blades.
Jason was impressed at how easy UHMW was to fabricate and form into the right shape for his battle robot. Completing the armor brought him one step closer to entering local tournaments and competitions.
To learn more about UHMW or to purchase the material used in Jason's project, call Interstate Advanced Materials today at (800) 742-3444 to talk with a material expert.
Interstate Advanced Materials is a full-line distributor of sheet, rod, tube, bar, film, profile, and accessories, tools, and care products. With 10 locations nationwide and an online sales and support team, Interstate Advanced Materials provides full sheets and pallets, simple cut-to-size service, and complex CNC manufacturing. Interstate Advanced Materials is known for its reputation of selling high-quality products, providing excellent customer service, and superior technical support. Our products and services are available using the safe, secure, and convenient purchasing system on the Interstate Advanced Materials website. For instant help, we're always a phone call away at (800) 742-3444.
---