HDPE Marine Board Outlasts Wood In Boat and Marine Applications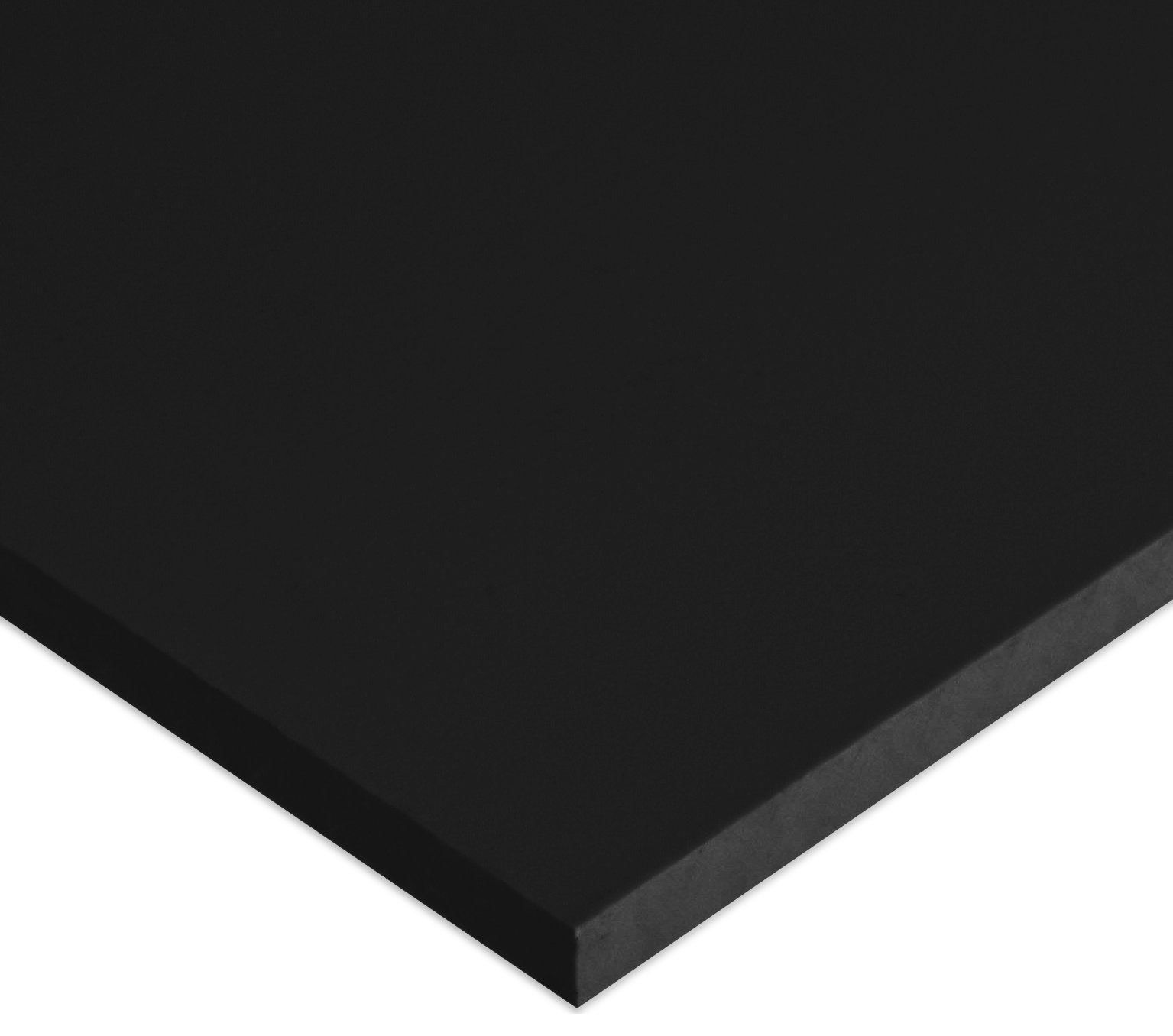 In the boating and marine industry, materials must have specific properties to survive the constant exposure to seawater, storms, and UV rays. Boats and marinas have moved away from wood that will crack, peel, splinter, and rot over time to plastics and composite materials that are water resistant or waterproof. HDPE marine board from Interstate Advanced Materials is a saltwater resistant and UV resistant material that outlasts wood in boat and marine applications.
HDPE marine board is a self-lubricating material specifically manufactured for use in marine environments. It has excellent resistance to salt water and moisture, and unlike wood or will not rot, crack, peel, swell, rust, or absorb water. Like standard HDPE, marine board is a durable impact- and wear-resistant material that will not crack under heavy footfalls from pedestrian traffic or when dashed against the sides of a dock. Its textured surface helps hide scratches, dirt, and wear, and it is UV-stabilized to retain its natural color even after prolonged exposure to sunlight. Marine board resists many chemicals and is easy to clean – it is a low maintenance material compared to wood.
HDPE marine board is designed for use in marine applications. It is thermoformable and easily machined using standard woodworking tools, allowing it to fit many component shapes and act as a replacement for wooden boat parts. Marine board has seen use as an alternative to wood and metal components in ships for furniture hatches, cover rails, decorative trim, cabinetry, countertops, benchtops, and more. More specialized grades provide anti-skid properties that make marine board more suitable for marina walkways.
Interstate Advanced Materials offers HDPE marine board and specialized grades in sheet stock shapes and cut-to-size options. Save up to 30%+ on marine board and other materials with an Interstate Advanced Materials membership. HDPE marine board outlasts and replaces wood for boat and marine applications – learn more about its uses by talking to a material expert at (800) 742-3444.
Interstate Advanced Materials is a full-line distributor of sheet, rod, tube, bar, film, profile, and accessories, tools, and care products. With 10 locations nationwide and an online sales and support team, Interstate Advanced Materials provides full sheets and pallets, simple cut-to-size service, and complex CNC manufacturing. Interstate Advanced Materials is known for its reputation of selling high-quality products, providing excellent customer service, and superior technical support. Our products and services are available using the safe, secure, and convenient purchasing system on the Interstate Advanced Materials website. For instant help, we're always a phone call away at (800) 742-3444.
---