Increasing Manufacturing Efficiency with Reprocessed UHMW Wear Parts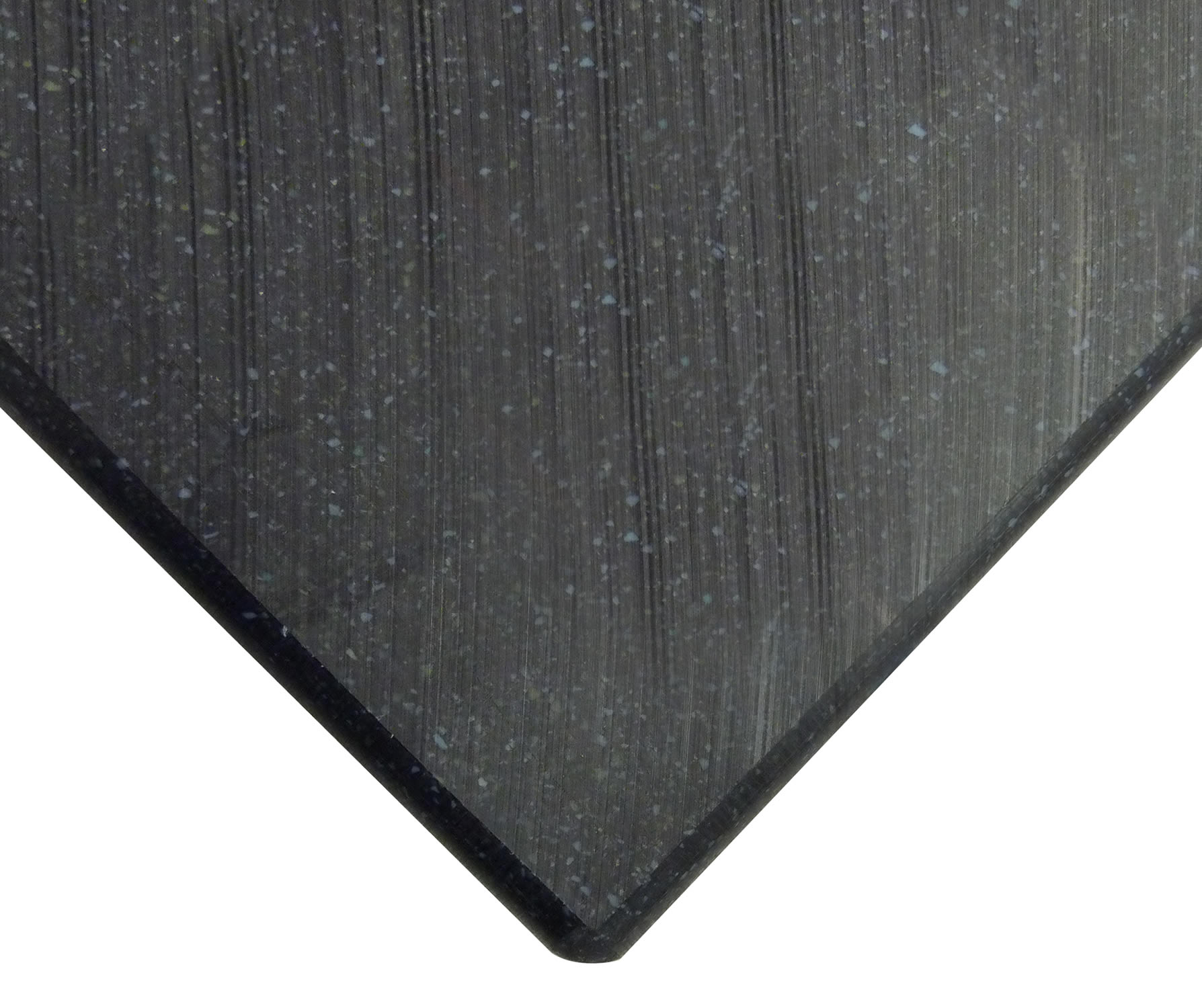 Increased material costs and supply chain issues have manufacturers looking to lower costs through material alternatives that replace existing power transmission and wear parts, without compromising performance. For wear applications such as chain guides and wear rails in industrial and manufacturing industries, Interstate Advanced Materials provides green and black reprocessed UHMW as a cost-effective material solution with little impact on performance.
Reprocessed UHMW utilizes both recycled UHMW and virgin UHMW in its composition, making it a more sustainable and cost-effective alternative to virgin UHMW when FDA approval is not required. Reprocessed UHMW offers many of the same benefits as natural virgin UHMW at a lower cost. Like virgin UHMW, reprocessed UHMW is highly durable and versatile, with excellent resistance to chemicals and impacts. It has the same low coefficient of friction as virgin UHMW but offers slightly better wear resistance. Reprocessed UHMW is self-lubricating and a great alternative to metal components that require external lubrication like grease or oil. This internal lubrication helps significantly extend part life and contributes to its extremely low coefficient of friction.
When it comes to industrial parts, reprocessed UHMW can be fabricated for use in applications where excellent wear properties are required, such as conveyor guard rails, wear strips, flanged rollers, guide shoes, belt scrapers, suspension wear plates, idler rollers, chutes, hopper, and bin liners. Reprocessed UHMW may also be used for smaller mechanical parts, including sprockets, housings, wheels, bushings, and bearings. Outside of industrial manufacturing, reprocessed UHMW has seen use in diverse applications such as truck bed liners, railroad cars, and hydroelectric plants.
Reprocessed UHMW sheet is available black or green colors. Save 30%+ on reprocessed UHMW and other materials by signing up for an Interstate Advanced Materials membership. Learn more about how reprocessed UHMW can cut costs without compromising on performance by calling the material experts at (800) 742-3444.
Interstate Advanced Materials is a full-line distributor of sheet, rod, tube, bar, film, profile, and accessories, tools, and care products. With 10 locations nationwide and an online sales and support team, Interstate Advanced Materials provides full sheets and pallets, simple cut-to-size service, and complex CNC manufacturing. Interstate Advanced Materials is known for its reputation of selling high-quality products, providing excellent customer service, and superior technical support. Our products and services are available using the safe, secure, and convenient purchasing system on the Interstate Advanced Materials website. For instant help, we're always a phone call away at (800) 742-3444.
---