Innovative Material Solutions for Composites and Advanced Materials Expo 2023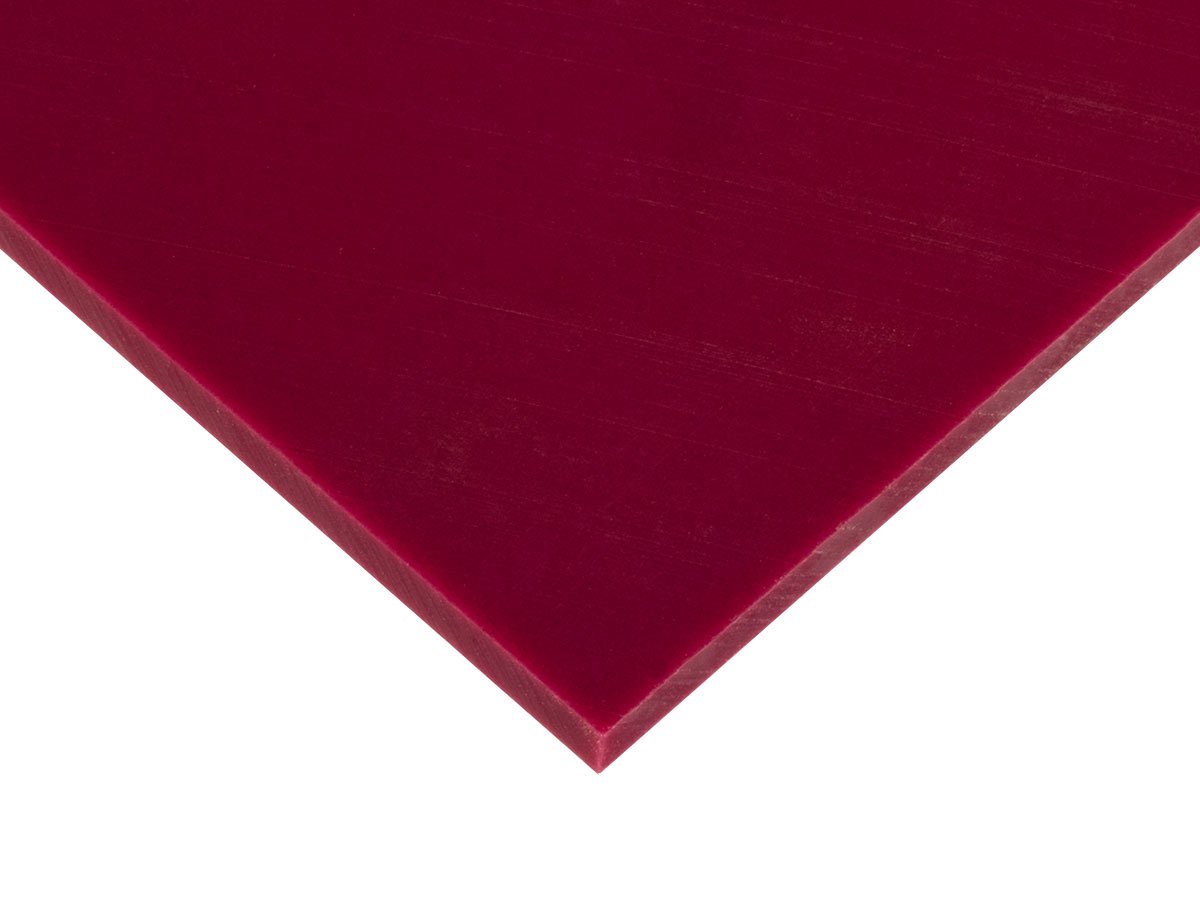 Interstate Advanced Materials introduces innovative solutions for the materials and composites industry ahead of the Composites and Advanced Materials Expo (CAMX) in Atlanta, Georgia, from October 30th to November 2nd. Recognized as the largest composites and advanced materials event in North America, CAMX is known for its vast educational offerings, professional networking opportunities, and expansive exhibit hall featuring hundreds of manufacturers, distributors, and suppliers.
IPX® 2000 is an advanced UHMW-PE sheet designed to enhance UHMW's abrasion resistance and UV stability while retaining its other properties. Developed by Interstate Advanced Materials, IPX® 2000 UHMW's self-lubricating formula results in a significantly lower coefficient of friction compared to standard UHMW, nylon, and acetal that decreases part wear and improves performance. It boasts remarkable resistance to corrosive chemicals, minimal moisture absorption, and may be fabricated using common woodworking tools. IPX® 2000 handles long-term exposure in outdoor conditions and replaces metal in demanding applications.
Interstate Advanced Materials supplies the materials and composites industry with advanced sustainable solutions like Renovo-MPC™. Renovo-MPC™ is a post-consumer polycarbonate sheet that offers sustainability without compromising on the physical properties that standard polycarbonate is known for: high clarity, excellent light transmission, and low haze. This lightweight polycarbonate sheet is virtually unbreakable and has superior impact resistance compared to glass. Renovo-MPC™ may also be used towards LEED Materials and Resource credits in some building applications.
ACRE™ is an environmentally conscious material alternative to wood made from 100% recyclable discarded rice husk fibers. ACRE™ sheets feature the aesthetic and texture of wood without its weaknesses. They are UL94 V-0 fire rated, waterproof, and have exceptional weatherability. ACRE™ shares many of the same applications as wood and composite materials, but resists pests, fungal growth, UV damage, and is impervious to splintering, cracking, rotting, or deformation.
Interstate Advanced Materials continues to work with industry professionals in materials and composites ahead of CAMX 2023. The company remains committed to helping experts within the fields address current challenges and expand their knowledge of the benefits of plastics and composites.
Interstate Advanced Materials is a full-line distributor of sheet, rod, tube, bar, film, profile, and accessories, tools, and care products. With 10 locations nationwide and an online sales and support team, Interstate Advanced Materials provides full sheets and pallets, simple cut-to-size service, and complex CNC manufacturing. Interstate Advanced Materials is known for its reputation of selling high-quality products, providing excellent customer service, and superior technical support. Our products and services are available using the safe, secure, and convenient purchasing system on the Interstate Advanced Materials website. For instant help, we're always a phone call away at (800) 742-3444.
---