Lumber Industry Material Solutions for Forest Products Expo 2023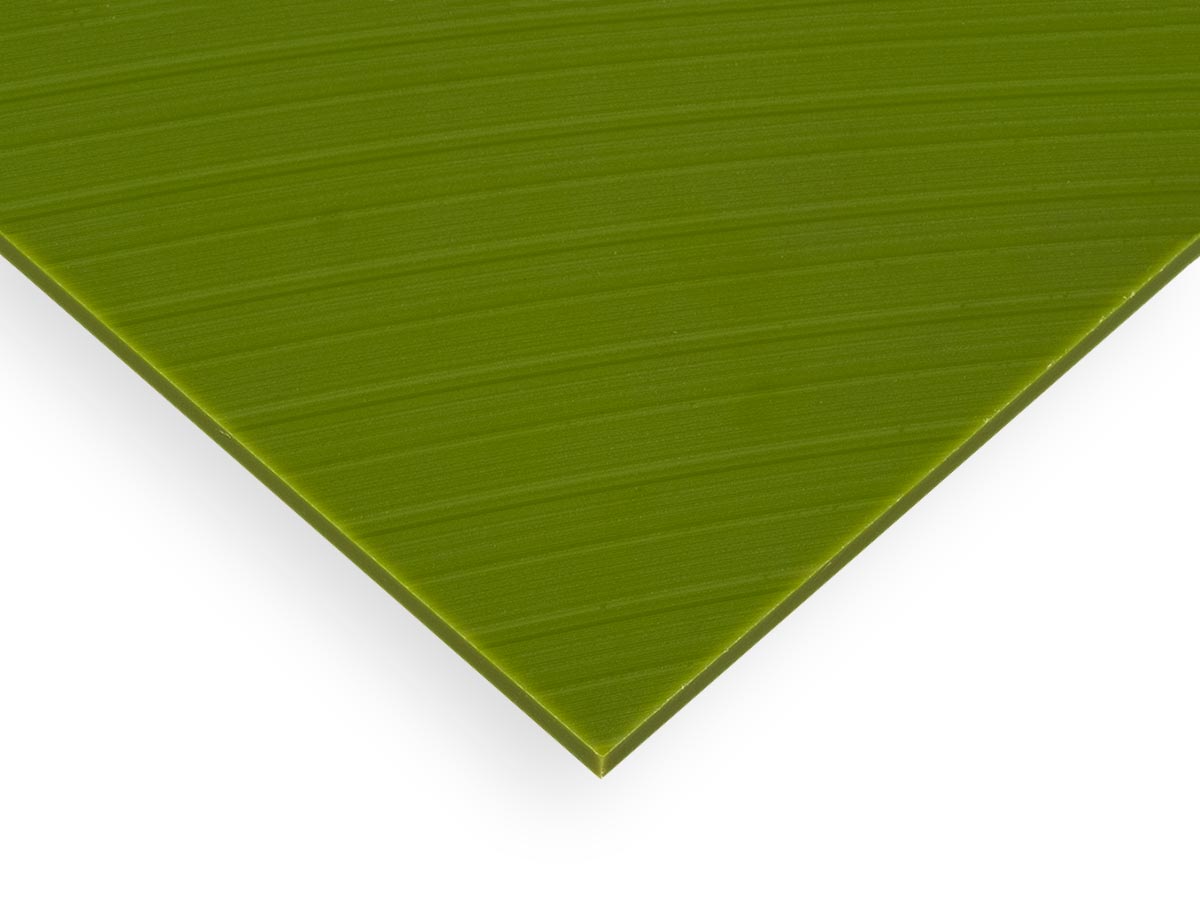 Interstate Advanced Materials highlights versatile material solutions for the lumber and manufacturing industries ahead of the Forest Products Machinery & Equipment Exposition 2023 from August 23rd to August 25th in Nashville, Tennessee. The Forest Products Expo is the nation's leading wood products manufacturing trade event, and brings industry leaders, expertise, new products, and manufacturing solutions all under one roof.
Interstate Advanced Materials supplies Nyloil®, a cast nylon sheet with enhanced wear properties and a 25% lower coefficient of friction than standard cast and extruded nylon grades. Nyloil® features an internal lubricant that will not spin out, dry out, or drain out even in the harshest environments. Nyloil® is ideal for forest product equipment parts such as bushings, bearings, and wear pads due to its high strength, corrosion resistance, and internal lubrication.
UHMW features excellent wear resistance and low moisture absorption that make it a reliable material choice for forest product equipment parts like chain guides and sprockets. Specialized grades of UHMW such as Tivar® 88 are designed specifically to promote smooth transportation of bulk materials throughout the production process. Tivar® 88 has a built-in lubricant that helps reduce wear on other equipment components when working with logs, lumber, and other abrasive materials.
HDPE is a dependable solution used by sawmills and paper mills for cutting and preparing wood products. Cutting boards made from HDPE resist moisture, acids, odors, and mildew, which help prevent bacterial growth that can damage wood products. The outstanding weather resistance and long-term durability of HDPE ensure it will last for years working in outdoor applications.
Interstate Advanced Materials is excited to connect with forest products and manufacturing industry professionals ahead of the Forests Products Expo this summer. The company looks forward to providing material solutions to the challenges present in the lumber industry.
Interstate Advanced Materials is a full-line distributor of sheet, rod, tube, bar, film, profile, and accessories, tools, and care products. With 10 locations nationwide and an online sales and support team, Interstate Advanced Materials provides full sheets and pallets, simple cut-to-size service, and complex CNC manufacturing. Interstate Advanced Materials is known for its reputation of selling high-quality products, providing excellent customer service, and superior technical support. Our products and services are available using the safe, secure, and convenient purchasing system on the Interstate Advanced Materials website. For instant help, we're always a phone call away at (800) 742-3444.
---