Material Advancements Highlighted Ahead of WESTEC 2023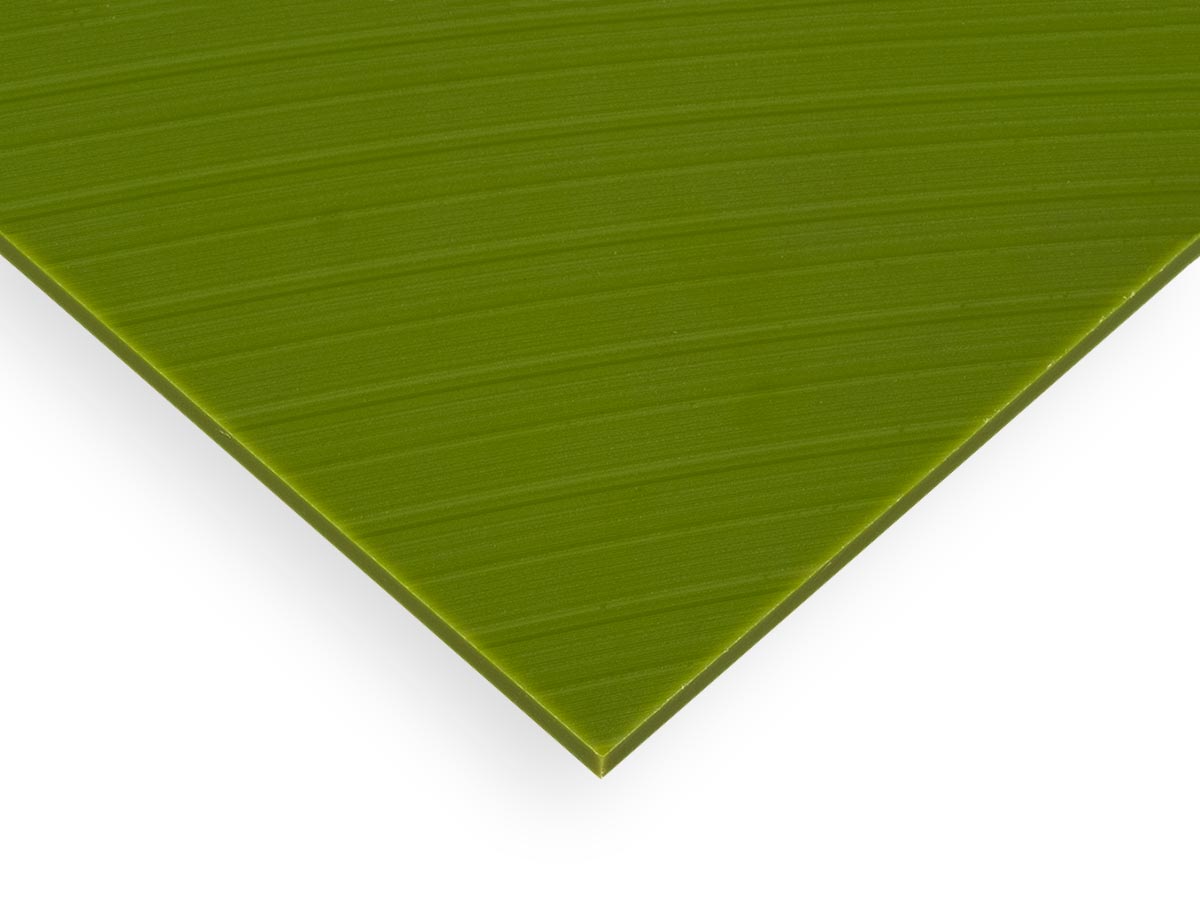 Interstate Advanced Materials highlights performance material solutions for manufacturing and engineering sectors prior to WESTEC 2023. Taking place in Long Beach from November 7th to November 9th, WESTEC is recognized as one of the premier manufacturing events in North America and connects industry professionals with the latest advancements in manufacturing processes, technologies, and materials. WESTEC covers a wide range of interests including machining, metalworking, automation, software, 3D printing, and more.
Interstate Advanced Materials offers Nyloil® for manufacturing and engineering, an advanced wear solution, for the manufacturing and engineering sectors. Nyloil® is a cast nylon sheet with internal lubrication that provides advantages in environments where lubrication is difficult or impossible. Nyloil®'s self-lubrication gives it enhanced wear resistance and a 25% lower coefficient of friction than standard cast and extruded nylon grades. Its lubricant will not spin out, dry out, or drain out, making it ideal for bearings, bushings, gears, or other parts exposed to harsh operating conditions.
Manufacturing and engineering projects rely on strong materials with excellent mechanical, thermal, and electrical properties like Noryl®. Insulating characteristics combined with great flame resistance and stability over a wide temperature range make Noryl® an excellent choice for use in electrical housings and structural components. Automotive components and fluid handling applications take advantage of its low moisture absorption and high mechanical strength to ensure consistent performance.
Ultem® is a high-performance plastic that combines high-temperature resistance and dielectric strength with outstanding rigidity and creep resistance. It withstands stress cracking when exposed to automotive and aircraft fluids, acids, alcohols, and weak aqueous solutions. Ultem® is a vital material in many industries and is used in components ranging from interior panels in aircraft to insulators in electronics and machine parts within industrial equipment.
Interstate Advanced Materials looks forward to partnering with manufacturing and engineering professionals ahead of WESTEC 2023 to help them discover solutions for the most pressing industry challenges. The company remains committed to helping manufacturers and engineers widen their understanding of the benefits offered by plastics and other composite materials.
Interstate Advanced Materials is a full-line distributor of sheet, rod, tube, bar, film, profile, and accessories, tools, and care products. With 10 locations nationwide and an online sales and support team, Interstate Advanced Materials provides full sheets and pallets, simple cut-to-size service, and complex CNC manufacturing. Interstate Advanced Materials is known for its reputation of selling high-quality products, providing excellent customer service, and superior technical support. Our products and services are available using the safe, secure, and convenient purchasing system on the Interstate Advanced Materials website. For instant help, we're always a phone call away at (800) 742-3444.
---