Material Solutions for Seafood Expo North America 2023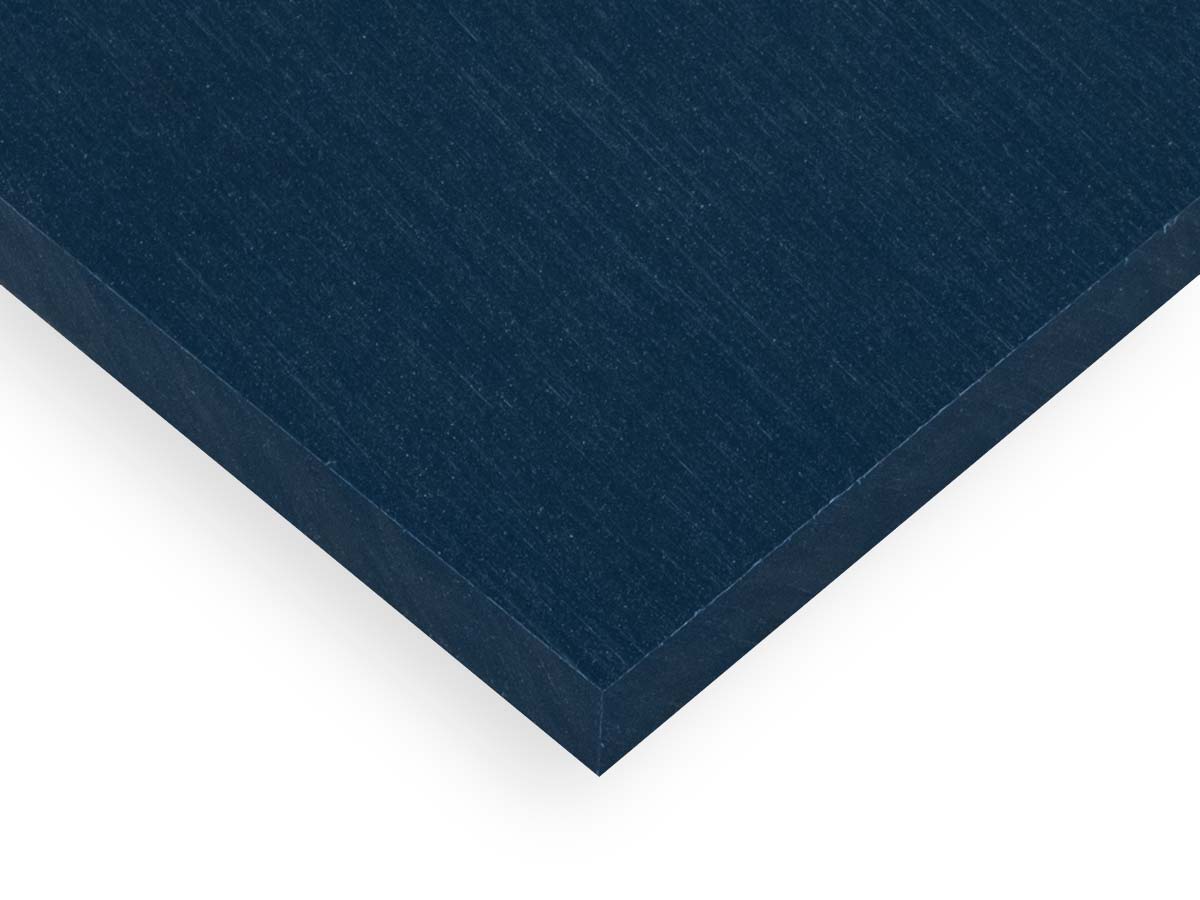 Interstate Advanced Materials is highlighting three material solutions in light of Seafood Expo North America 2023 in Boston from March 12th to March 14th. Seafood Expo North America is the largest seafood exposition in North America and showcases the newest products, equipment, and services for the industry. Attendees represent importers, restaurants, hotels, retailers, and other food service companies from across the seafood market.
Shop TECAFORM® AH UD Blue Plate »
Liquid and food transfer solutions: Interstate Advanced Materials services the seafood industry with Excelon Excelprene Food Process Tubing. Excelprene fulfills FDA requirements for safe food and beverage contact and contains no plasticizers that would cause tube hardening or flow contamination. It can withstand extreme temperatures ranging from -75°F to 272°F and has incredible resistance to acids, alkalis, and both animal and vegetable oils. Excelprene is an alternative to rubber for seafood processing and transfer applications.
Safety and particle-detection solutions: TECAFORM® AH UD Blue Plate aids in the detection of foreign matter in the seafood service industry and helps ensure that food only comes in contact with FDA-compliant materials throughout the production process. Food production lines detect unwanted particulates in products using one of the three standard detection processes: optical scanners, metal detection equipment, or X-ray equipment. TECAFORM® AH UD Blue is the first multi-detectable plastic that can be identified by all three detection systems.
Self-lubricating, low-friction, FDA-approved material solutions: TIVAR® HPV Ultra-Low Friction UHMW Sheet from Interstate Advanced Materials is a dependable solution for extreme wear applications in the seafood industry. TIVAR® HPV is an FDA-compliant, no-slip material with a built-in dry lubricant formula that offers smoother, quieter performance while eliminating backsliding issues that typically occur in production environments with high-pressure conditions. TIVAR® HPV reduces friction during operation, minimizing energy consumption and the risk of costly damages.
Interstate Advanced Materials has provided material solutions to the seafood industry for over 40 years and will continue working with seafood professionals and specialists in the future. The company looks forward to helping the seafood industry learn more about the benefits of plastics and other composite materials.
Interstate Advanced Materials is a full-line distributor of sheet, rod, tube, bar, film, profile, and accessories, tools, and care products. With 10 locations nationwide and an online sales and support team, Interstate Advanced Materials provides full sheets and pallets, simple cut-to-size service, and complex CNC manufacturing. Interstate Advanced Materials is known for its reputation of selling high-quality products, providing excellent customer service, and superior technical support. Our products and services are available using the safe, secure, and convenient purchasing system on the Interstate Advanced Materials website. For instant help, we're always a phone call away at (800) 742-3444.
---