Material Solutions for the Dairy Industry Ahead of World Dairy Expo 2023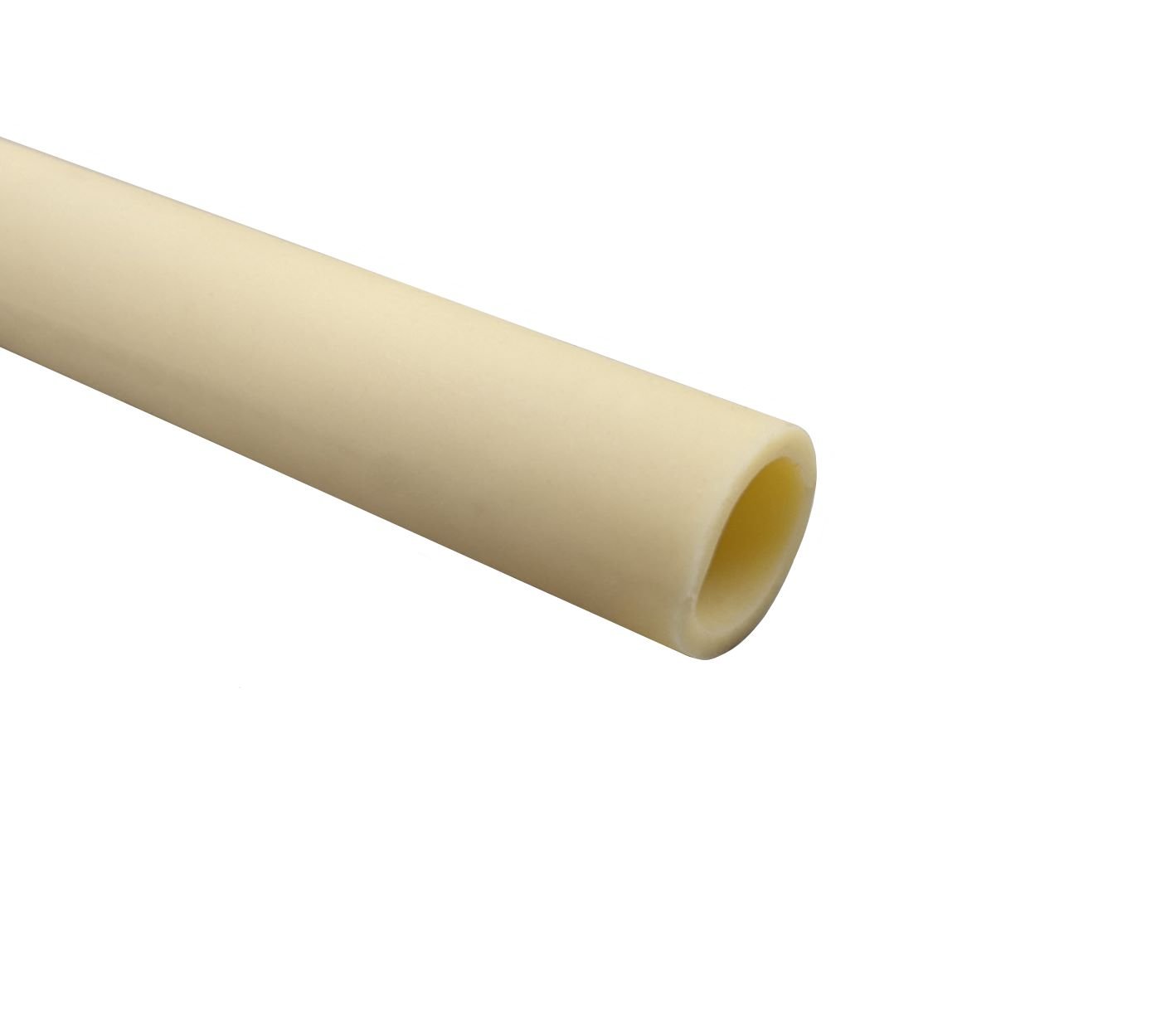 Interstate Advanced Materials presents material solutions for the dairy industry ahead of the World Dairy Expo in Madison from October 1st to October 6th. As the world's largest dairy-focused trade show, World Dairy Expo introduces industry professionals and specialists to the newest dairy products, research, and innovations.
Interstate Advanced Materials supplies the dairy industry with specialized materials for dairy processing, including products like Excelon Excelprene food and dairy process tubing. Made from TPE, Excelprene is a high performance tubing designed to withstand the extreme temperatures commonly found in food, dairy, and cosmetic processing applications. It can work under extended periods of heat and ozone exposure without cracking, kinking, or deteriorating, making it an excellent choice for pumps and dispensing equipment. Excelprene is FDA, 3-A, and NSF approved and resists harsh chemicals, allowing for easy cleaning and sterilization.
Ag-Tuf corrugated PVC liner panels are another solution used in dairy processing. The material's exceptional resistance to chemicals and animal gasses make maintenance and sanitation easier by removing the risk of early wear and tear. Ag-Tuf panels will not rust unlike metal panels and resist repeated scratching and marking by livestock. Ag-Tuf is USDA compliant and can be used in the most demanding conditions from dairy processing centers to meat packing areas.
Renovo-MPC™ from Interstate Advanced Materials is a post-consumer polycarbonate sheet that offers sustainability without compromising on the physical properties general polycarbonate is known for. It is lightweight and offers superior impact resistance to glass. Renovo-MPC™ features high light transmission and low haze, making it the perfect sustainable solution for safety shields, protective covers, and inspection windows for dairy machinery. Renovo-MPC™ may also be used towards LEED Materials and Resources credits in some applications.
Interstate Advanced Materials looks forward to conversing with dairy professionals and specialists ahead of the World Dairy Expo about material solutions for current challenges in the industry. The company remains committed to helping dairy industry professionals learn more about the many unique benefits of plastics and composites.
Interstate Advanced Materials is a full-line distributor of sheet, rod, tube, bar, film, profile, and accessories, tools, and care products. With 10 locations nationwide and an online sales and support team, Interstate Advanced Materials provides full sheets and pallets, simple cut-to-size service, and complex CNC manufacturing. Interstate Advanced Materials is known for its reputation of selling high-quality products, providing excellent customer service, and superior technical support. Our products and services are available using the safe, secure, and convenient purchasing system on the Interstate Advanced Materials website. For instant help, we're always a phone call away at (800) 742-3444.
---