Material Solutions for the Food Industry Ahead of IFT FIRST 2023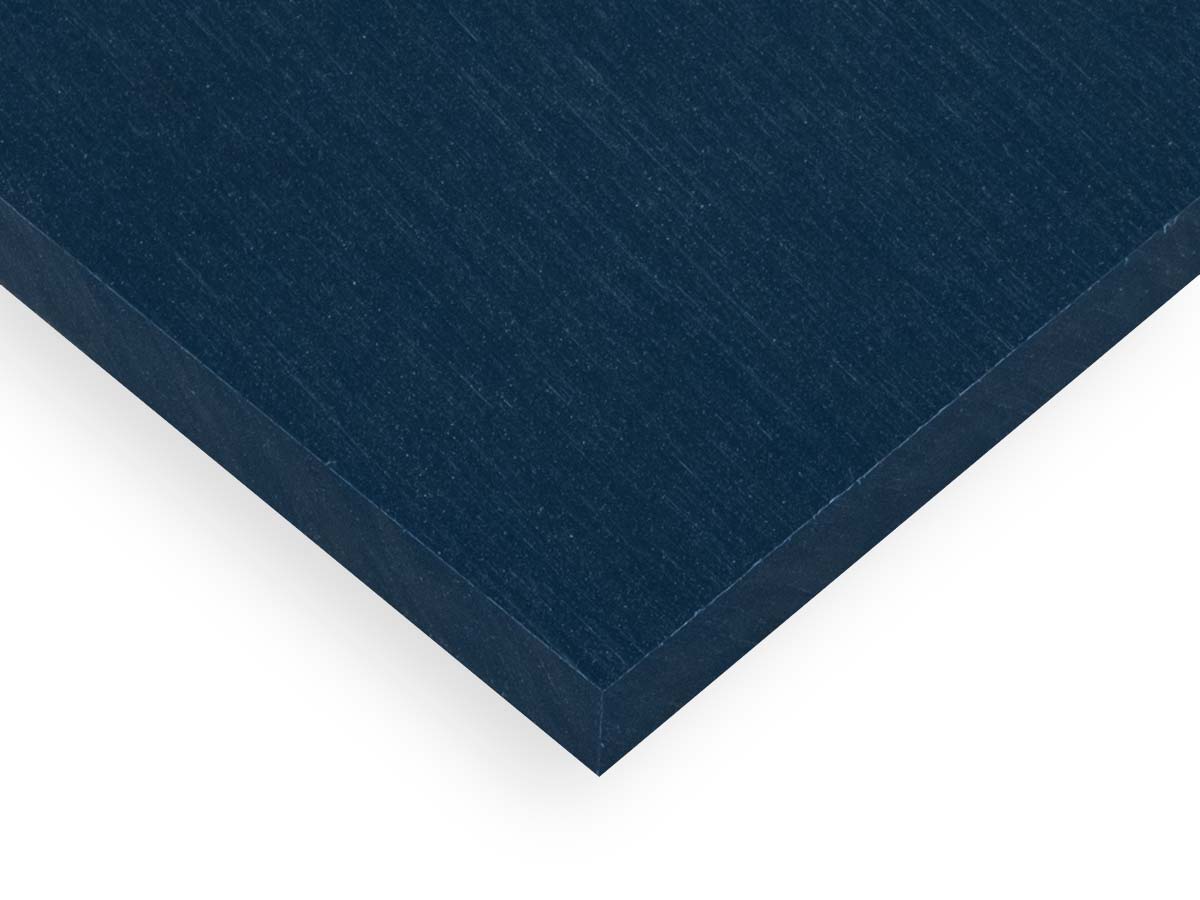 Interstate Advanced Materials introduces new material solutions ahead of the Food Improved by Research, Science, and Technology (FIRST) Expo running from July 16th to July 19th in Chicago, Illinois. FIRST is hosted by the Institute of Food Technologists (IFT), and is open to anyone who is invested in the future of food.
Shop FDA Compliant Materials »
Interstate Advanced Materials supplies a wide selection of FDA compliant materials for the food processing and production industries, including TECAFORM® AH UD Blue Plate. TECAFORM® AH UD Blue is an ultra-detectable food grade plastic specifically designed for food contact applications. Companies must ensure that food only comes into contact with FDA compliant materials during food production. Food production lines detect unwanted particulates by using one of three standard detection processes: optical scanners, metal detection equipment, or x-ray equipment. TECAFORM® Blue Plate is the first multi-detectable material to show up on all three detection systems, making it easy to determine if there is foreign matter in food products.
HDPE cutting board is another solution provided by Interstate Advanced Materials that is universally used in food preparation. HDPE cutting board provides a durable, low maintenance matte surface that safely holds food in place without slipping. Wood and similar alternatives absorb bacteria, splinter, bend, crack, warp, rot, and peel. HDPE cutting board eliminates these problems while providing resistance to acids, odors, moisture, and mildew. HDPE's excellent resistances and long-term durability make it a popular material for food industry applications such as bottles, cutting boards, dipping baskets, and containers.
Interstate Advanced Materials also offers Excelon Excelprene food process tubing designed for use in food and dairy processing. Excelprene is easily cleaned and resists acids, alkalis, animal oils, and vegetable oils. It can endure the extreme temperatures commonly exhibited during food and dairy processing. Excelon Excelprene resists kinking and is ideal for tubing applications that require strong fatigue and abrasion resistance such as roller pumps in dispensing equipment.
Interstate Advanced Materials is excited to meet with industry professionals ahead of IFT's FIRST Expo and help find solutions for issues that currently challenge the food community. The company looks forward to providing expert advice on how to best utilize materials and also learn about the benefits of plastics and other composites.
Interstate Advanced Materials is a full-line distributor of sheet, rod, tube, bar, film, profile, and accessories, tools, and care products. With 10 locations nationwide and an online sales and support team, Interstate Advanced Materials provides full sheets and pallets, simple cut-to-size service, and complex CNC manufacturing. Interstate Advanced Materials is known for its reputation of selling high-quality products, providing excellent customer service, and superior technical support. Our products and services are available using the safe, secure, and convenient purchasing system on the Interstate Advanced Materials website. For instant help, we're always a phone call away at (800) 742-3444.
---