Marine Material Solutions For The Pacific Marine Expo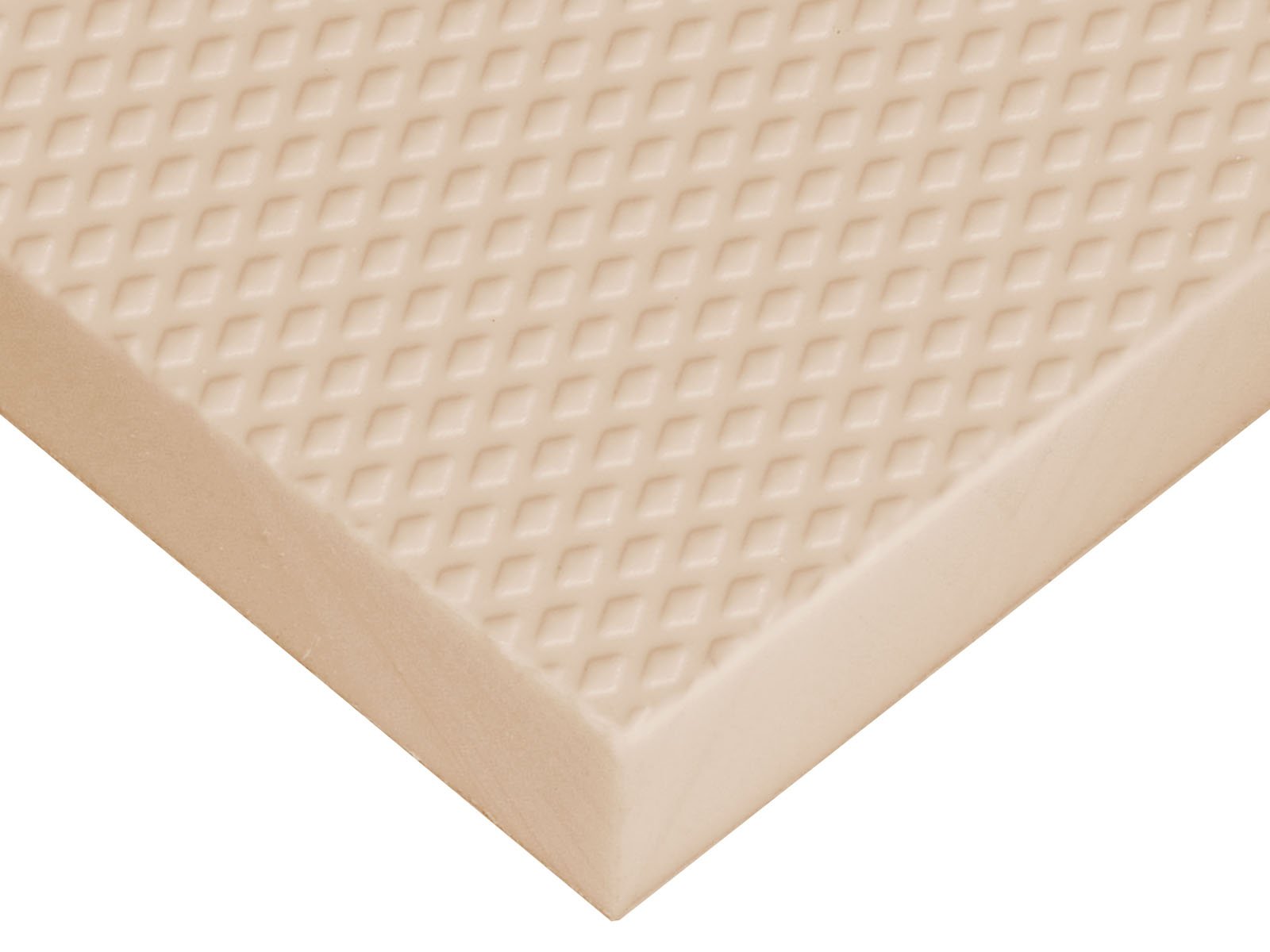 Interstate Advanced Materials spotlights resilient material solutions for the fishing and marine industries in the lead-up to the Pacific Marine Expo in Seattle from November 8th to November 10th. As the largest and longest running commercial fishing and marine trade show on the West Coast, the Pacific Marine Expo provides attendees with the latest technologies, equipment, and educational resources for the industries.
Interstate Advanced Materials serves the fishing and marine sectors with water resistant solutions like HDPE Marine Board A/S. Marine Board A/S is an anti-slip marine grade decking material designed for high-traffic areas like boat decks, marinas, and seafood plants. Marine Board A/S resists chemicals, salt water, odors, mildew, alcohol, acids, and UV rays. The sheet's high-friction polymer and dot pattern creates a sure-grip surface that prevents slipping and promotes drainage.
Copolymer polypropylene is favored in fishing and marine applications for floatation devices and conveyor systems. Its excellent resistance to chemicals, corrosion, and moisture along with its natural buoyancy allow floatation devices made from polypropylene to withstand a wide range of fluids without deteriorating or sinking. Conveyor belts made of copolymer polypropylene are durable, lightweight, and easy to clean, making them an ideal choice for transporting fish and other seafood products through the food processing line.
Makrolon® Marine 5 is a marine grade polycarbonate solution formulated for extreme marine conditions and resilient outdoor performance. Used as an alternative to clear vinyl in both flat and curved applications, Makrolon® Marine 5 features low optical distortion and exceptional weatherability along with advanced hard-coat technology that increases its resistance to abrasion and chemicals. The sheet is protected from UV damage and yellowing to provide long-lasting optical clarity.
Interstate Advanced Materials looks forward to collaborating with fishing and marine experts ahead of Pacific Marine Expo 2023 to guide them toward solutions for present and future industry challenges. The company remains committed to empowering fishing and marine specialists by helping enhance their understanding of the advantages offered by plastics and composite materials.
Interstate Advanced Materials is a full-line distributor of sheet, rod, tube, bar, film, profile, and accessories, tools, and care products. With 10 locations nationwide and an online sales and support team, Interstate Advanced Materials provides full sheets and pallets, simple cut-to-size service, and complex CNC manufacturing. Interstate Advanced Materials is known for its reputation of selling high-quality products, providing excellent customer service, and superior technical support. Our products and services are available using the safe, secure, and convenient purchasing system on the Interstate Advanced Materials website. For instant help, we're always a phone call away at (800) 742-3444.
---