Moisture Resistant Material Solutions Ahead of World Waterpark Association Symposium & Trade Show 2023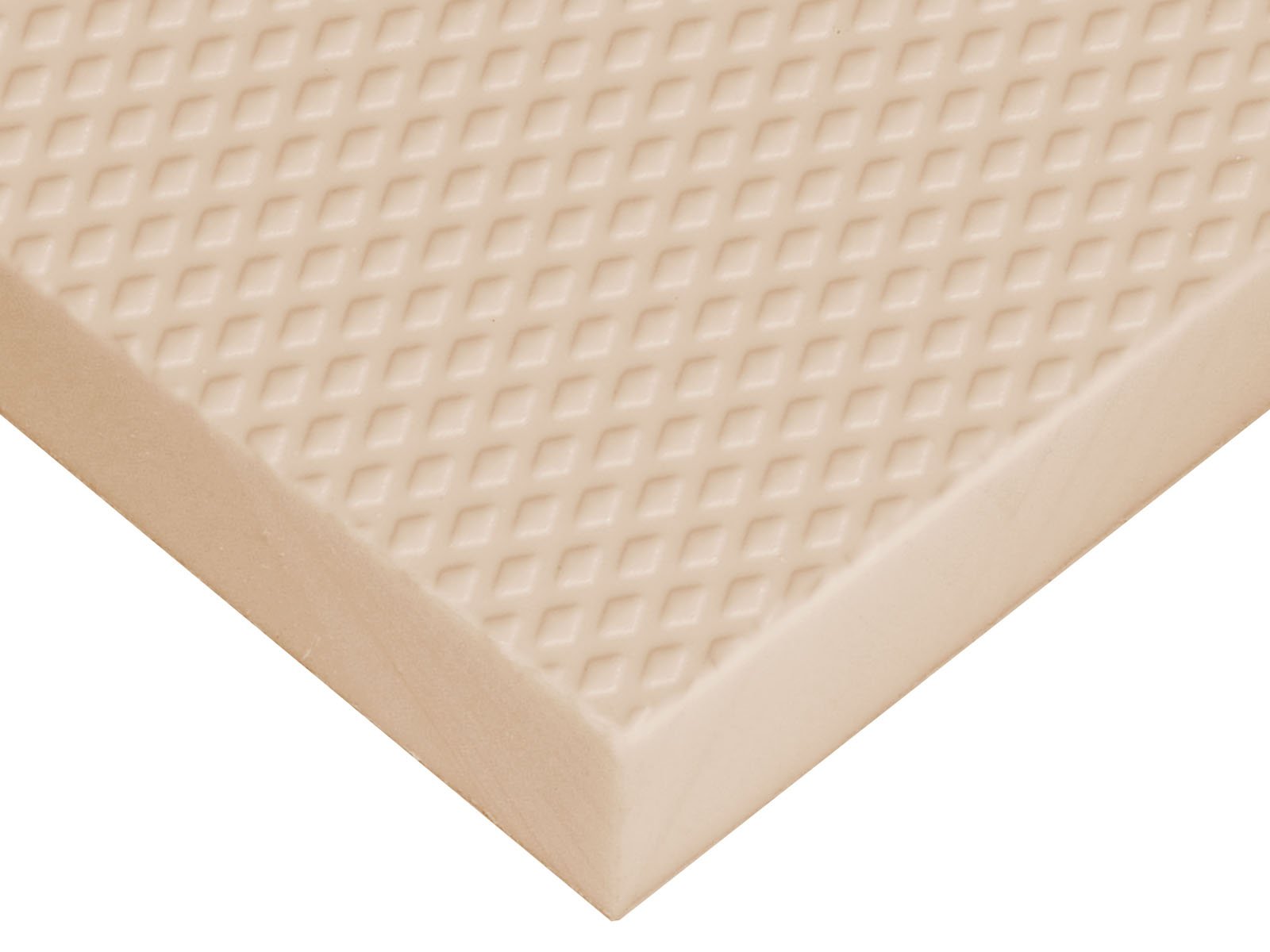 Interstate Advanced Materials showcases material solutions for the water leisure industry ahead of the World Waterpark Association (WWA) Symposium & Trade Show, taking place in New Orleans from October 24th to October 27th. Recognized as the world's premier event for waterpark owners, designers, and operators, the WWA Symposium & Trade Show offers a comprehensive platform for exploring the latest products, educational programs, and networking opportunities, all under one roof.
A/S Marine Board, a specialized anti-slip HDPE sheet tailored for the water leisure industry, finds extensive use in demanding environments such as waterparks and other high-traffic areas. A/S Marine Board features a special high-friction surface polymer and dot pattern that prevents slipping and promotes efficient drainage. Unlike other materials, A/S Marine Board does not need to be painted, sealed, or treated to protect it from water damage, contributing to lower maintenance costs. A/S Marine Board shares the same beneficial properties as standard marine board, including lightweight design, excellent weatherability, and long-term durability.
Interstate Advanced Materials provides the water leisure industry with innovative sustainable solutions like Renovo-MPC™. Renovo-MPC™ post-consumer polycarbonate sheet is a more sustainable alternative to general-purpose polycarbonate that features the same properties, including excellent optical clarity and superior impact resistance compared to glass. The material possesses outstanding light transmission with minimal haze, making it the perfect choice for transparent sections of water slides and structures. Renovo-MPC™ exhibits remarkable resistance to both corrosion and water damage, making it ideal for the stringent demands of water parks. Renovo-MPC™ can contribute towards LEED Materials and Resource credits in specific applications, further highlighting its sustainability.
HDPE ColorCore® is a perfect choice for water leisure applications including signage, playgrounds, and other recreational marine uses. Unlike alternative materials that rely on lamination for color, HDPE ColorCore® benefits from the PolyFusion™ manufacturing process, which fuses multiple color layers into a single sheet. Exceptional weather resistance and UV protection make ColorCore® capable of withstanding the harshest outdoor conditions or areas regularly exposed to moisture. ColorCore® can be easily engraved, machined, or fabricated using standard woodworking tools.
Interstate Advanced Materials looks forward to working with water leisure professionals and specialists ahead of the World Waterpark Association Symposium & Trade Show on how to best utilize materials for future projects. The company remains committed to helping the water leisure industry and other related experts gain a deeper understanding of the benefits of plastics and composites.
Interstate Advanced Materials is a full-line distributor of sheet, rod, tube, bar, film, profile, and accessories, tools, and care products. With 10 locations nationwide and an online sales and support team, Interstate Advanced Materials provides full sheets and pallets, simple cut-to-size service, and complex CNC manufacturing. Interstate Advanced Materials is known for its reputation of selling high-quality products, providing excellent customer service, and superior technical support. Our products and services are available using the safe, secure, and convenient purchasing system on the Interstate Advanced Materials website. For instant help, we're always a phone call away at (800) 742-3444.
---