Packaging and Processing Material Solutions for Pack Expo 2023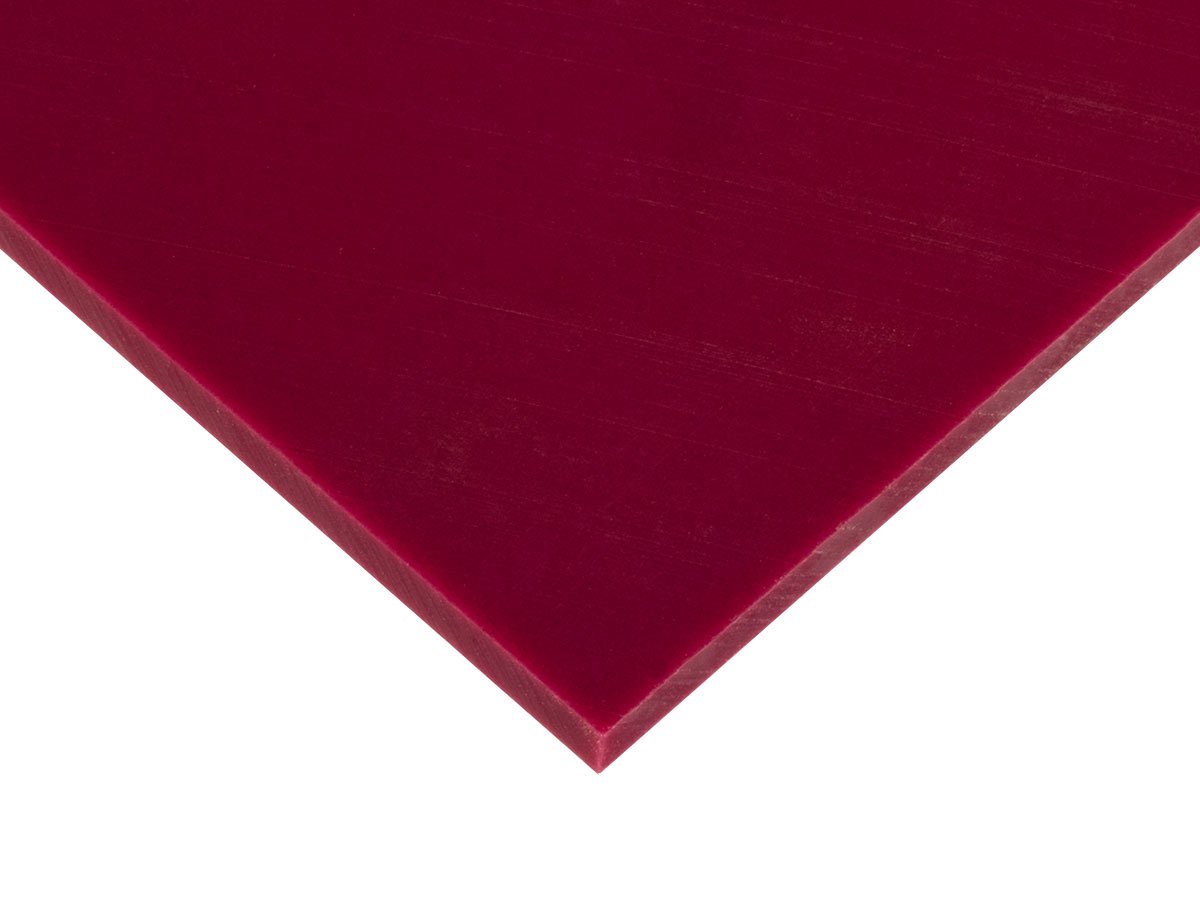 Interstate Advanced Materials highlights material solutions for the packing and processing industries ahead of Pack Expo in Las Vegas from September 11th to September 13th. As the largest showcase of packing and processing innovations in North America, Pack Expo allows attendees to explore the newest advances in technology, equipment, and supply chain resources on the market today.
Interstate Advanced Materials provides the packing and processing industries with superior sliding material solutions such as Tivar® DrySlide ESD UHMW. Tivar® DrySlide is an anti-static self-lubricating sheet used for conveyors, chute liners, belt scrapers, and other packaging and processing applications. A low coefficient of friction ensures packages and products won't stick to its surface or jam from grit, dirt, or static build-up. Tivar® DrySlide's anti-static properties ensure consistent performance even in dusty and humid conditions.
Hydlar® Z is an aramid fiber filled nylon sheet favored in packing and processing applications for its great mechanical strength and load bearing capacity. Its excellent wear properties make it ideal for applications like conveyor system parts and processing equipment components. Hydlar® Z serves as an alternative to metal components where noise reduction and long life are important.
UHMW IPX 2000® is an advanced wear solution designed for the packing and processing industries. Available exclusively from Interstate Advanced Materials, IPX 2000® is a modified UHMW-PE sheet with increased abrasion resistance, additional UV stability, and a significantly lower coefficient of friction than traditional UHMW, nylon, and acetal. The material's high resistance to corrosive chemicals, low moisture absorption, and friction allow it to improve performance in existing plastic applications and replace metal in more demanding applications. IPX 2000® shares the same applications as standard UHMW and is frequently used for gears, springs, plates, bushings, and housings.
Interstate Advanced Materials will continue working with packing and processing experts ahead of Pack Expo 2023 to provide material solutions for the unique challenges of each industry. The company is dedicated to helping packing and processing specialists expand their knowledge about the benefits of plastics and composites.
Interstate Advanced Materials is a full-line distributor of sheet, rod, tube, bar, film, profile, and accessories, tools, and care products. With 10 locations nationwide and an online sales and support team, Interstate Advanced Materials provides full sheets and pallets, simple cut-to-size service, and complex CNC manufacturing. Interstate Advanced Materials is known for its reputation of selling high-quality products, providing excellent customer service, and superior technical support. Our products and services are available using the safe, secure, and convenient purchasing system on the Interstate Advanced Materials website. For instant help, we're always a phone call away at (800) 742-3444.
---