Interstate Plastics Donates Materials to California State University Chico's Wildcat Racing Team
Interstate Plastics donated a variety of plastics to Chico State's Baja SAE Wildcat Racing team. The team designs, tests, and builds a ten horsepower off-road racecar for an annual collegiate design competition. There are three competitions each year in North America with over 100 international teams in attendance for a four-day mix of static and dynamic events, each ending with a 4-hour endurance race with all teams on the track.
The materials donated by Interstate Plastics are being tested to see the viability of thermoformed plastics on the outside of the vehicle. The plastics will be put to the test in the design of the hood. While the hood is not a structural component in the car design, it must be able to withstand an impact from rocks and other debris tossed up by preceding cars on the track in order to protect the driver.
The team chose to test the nine materials found in Interstate Plastics' Thermoforming Sample Pack: ABS, acrylic, expanded PVC, polycarbonate, Kydex®, polypropylene, HDPE, PETG, and styrene plastics. All of these materials, in the correct grade and/or thickness, can be heated to a pliable forming temperature and formed to a specific shape in a mold, then trimmed to create a usable product.
Interstate Plastics is proud to be a part of the project and will be watching closely to see how the Wildcat Racing Team does, as well as which materials they choose for their application!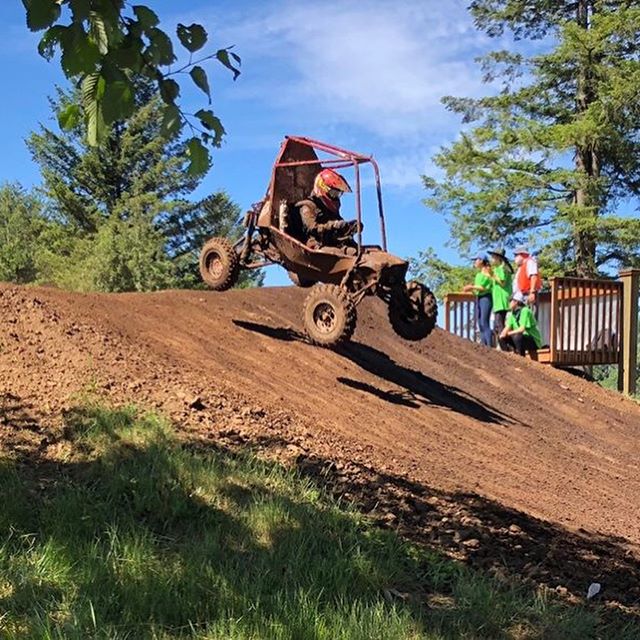 ---