Interstate Plastics Promotes Randy Sterling to Boise Branch Manager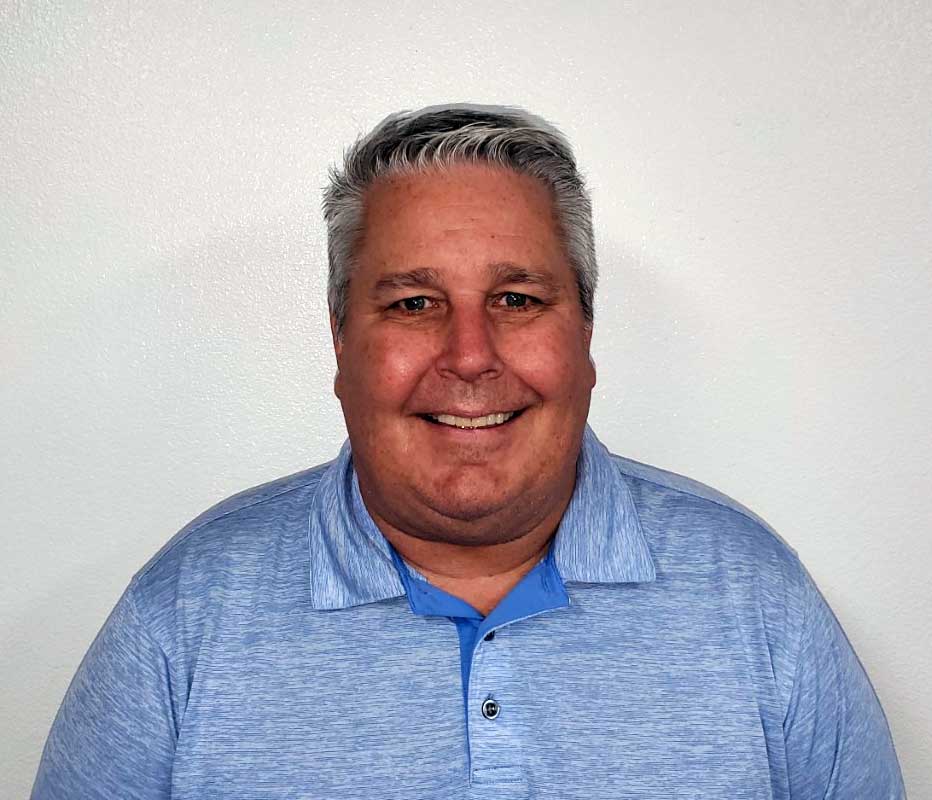 Interstate Plastics is excited to announce that Randy Sterling has been promoted to the position of Branch Manager for its Boise, Idaho location.
Randy has over 23 years of industry experience starting off as an outside sales representative for a semiconductor packaging company from 1999 to 2002. He later spent the following 16 years in various management roles for major plastic distributors such as Professional and Piedmont Plastics. Randy began his journey with Interstate Plastics back in 2018 as a Business Development Manager for the northern California and Nevada territories. Randy was relocated and promoted to Branch Manager for Boise in March 2022 because of his extensive expertise and outstanding dedication.
Interstate Plastics is optimistic about the leadership Randy will bring to the Boise branch, and the opportunities that he can help foster for the team.
Interstate Plastics is a full-line distributor of plastic sheet, rod, tube, bar, film, profile, and plastic accessories, tools, and care products. With 10 locations nationwide and an online sales and support team, Interstate Plastics provides full sheets and pallets, simple cut-to-size service, and complex CNC manufacturing. Interstate Plastics is known for its reputation of selling high-quality products, providing excellent customer service, and superior technical support. Our products and services are available using the safe, secure, and convenient purchasing system on the Interstate Plastics website. For instant help, we're always a phone call away at (916) 679-5146.
---