Leslie Case Joins the Interstate Plastics Team as Sales Development Manager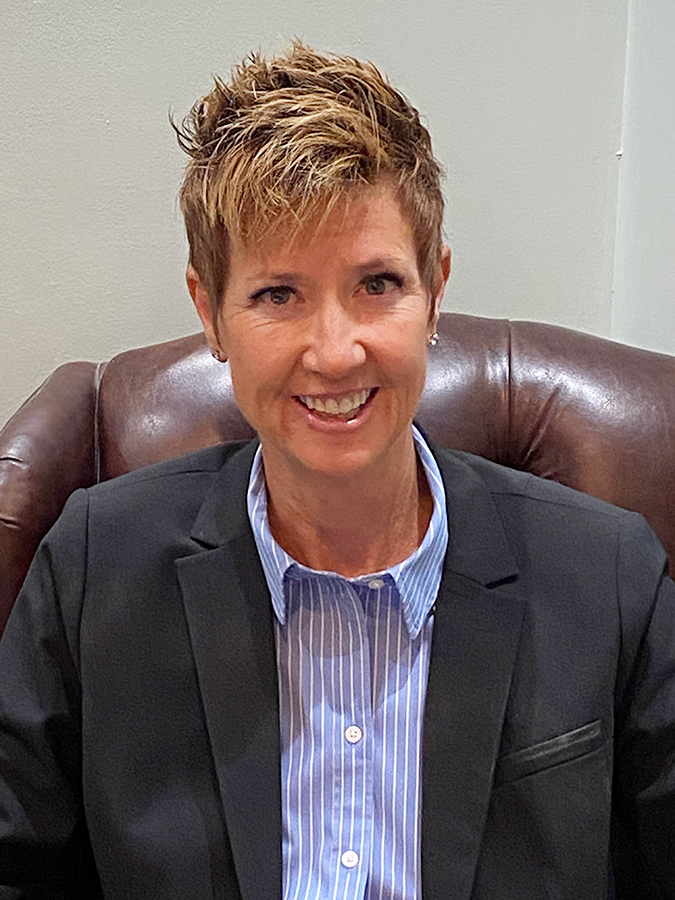 SACRAMENTO, California, November 2, 2020 – Interstate Plastics is pleased to announce Leslie Case as the Interstate Plastics Team's newest member. Leslie has accepted the position of Sales Development Manager and will work primarily in Interstate Plastics' Utah and Colorado territories, focusing on new business opportunities and customer account management.
Leslie Case has an extensive background in Industrial Plastics Distribution, Plastic Manufacturing as well as purchasing. Leslie has over ten years of Plastics Distribution experience working as a Business Development Manager, Branch Manager, and Inside Sales. Before accepting this position, she worked in plastics sheet extrusion, servicing a broad range of customers across industrial, commercial, and agricultural applications.
Leslie brings experience and a proven track record of success in Business Development. Her background in solution-based selling and high energy makes her an excellent fit for the position.
Interstate Plastics extends a warm welcome to Leslie. Leslie can be reached by email at [email protected]
Interstate Plastics is a full-line distributor of plastic sheet, rod, tube, bar, film, and profiles, as well as plastic accessories, tools, and care products. With 10 locations nationwide and an online sales and support team, Interstate Plastics provides full sheets and pallets, simple cut-to-size service, and complex CNC manufacturing. Interstate Plastics is known for its reputation of selling high-quality products, providing excellent customer service, and superior technical support. All of our products and services are available using the safe, secure, and convenient purchasing system on the Interstate Plastics website. For instant help, we're always just a phone call away at (888) 768-5759.