Steve Gugger Joins Interstate Plastics as Seattle Branch Manager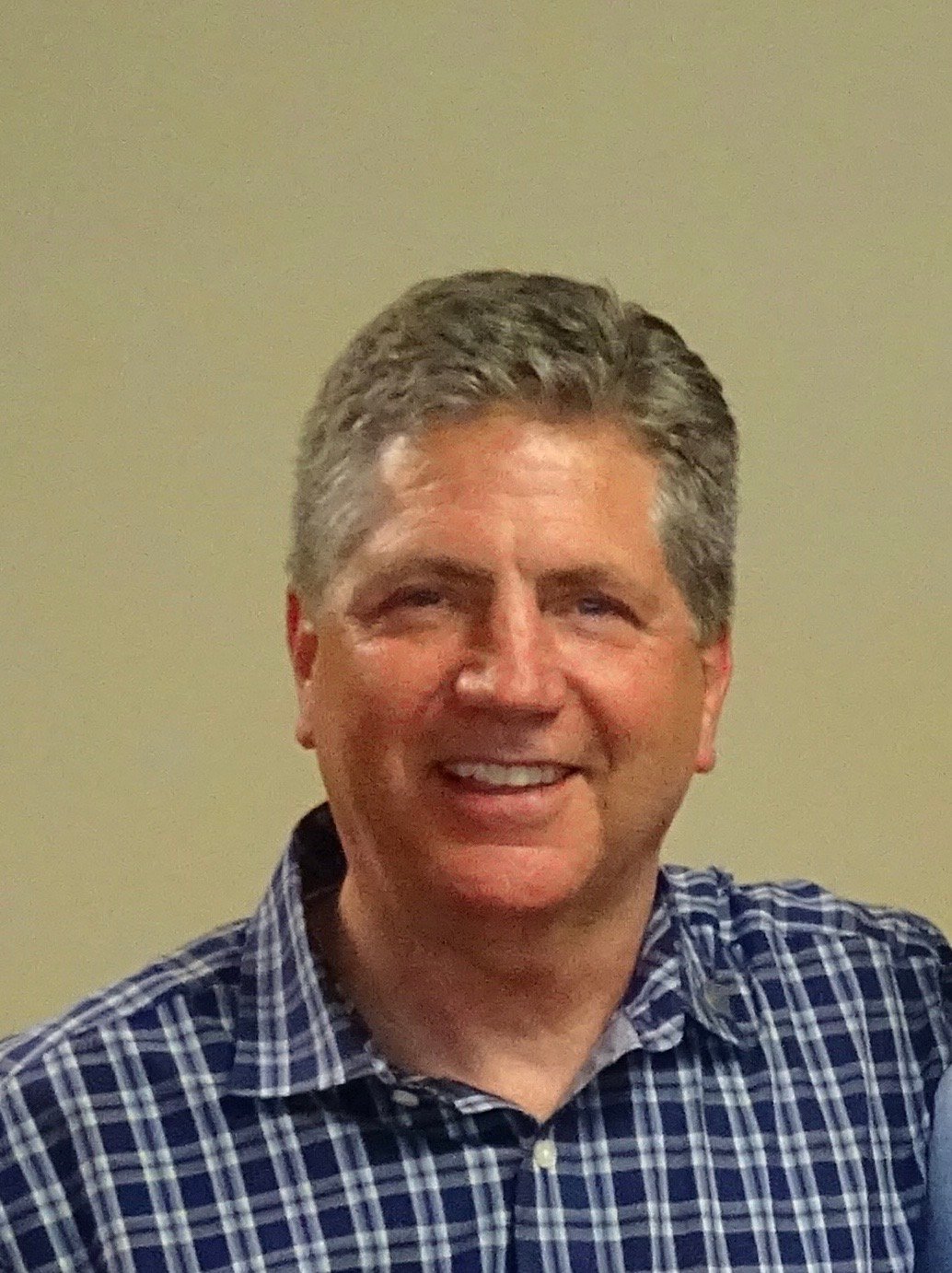 Interstate Plastics is happy to announce and introduce Steve Gugger as the new Branch Manager for its Kent, Washington location near Seattle.  Steve comes to Interstate Plastics with a wealth of experience, including ten years in the distribution business, six years in logistics, and extensive knowledge of the Seattle and Pacific Northwest markets. Steve Gugger's expertise and extensive local knowledge in this market make him an ideal selection to lead the team forward. Steve understands the intricacies of building a successful team and has proven it many times over.
Interstate Plastics looks forward to him leading the Kent branch into the limitless opportunities that the Pacific Northwest has to offer.
Interstate Plastics is a full-line distributor of plastic sheet, rod, tube, bar, film, and profiles, as well as plastic accessories, tools, and care products. With 10 locations nationwide and an online sales and support team, Interstate Plastics provides full sheets and pallets, simple cut-to-size service, and complex CNC manufacturing. Interstate Plastics is known for its reputation of selling high-quality products, providing excellent customer service, and superior technical support. All of our products and services are available using the safe, secure, and convenient purchasing system on the Interstate Plastics website. For instant help, we're always just a phone call away at (888) 768-5759. 
---