Radiation Shielding & Piping Solutions with Enhanced HDPE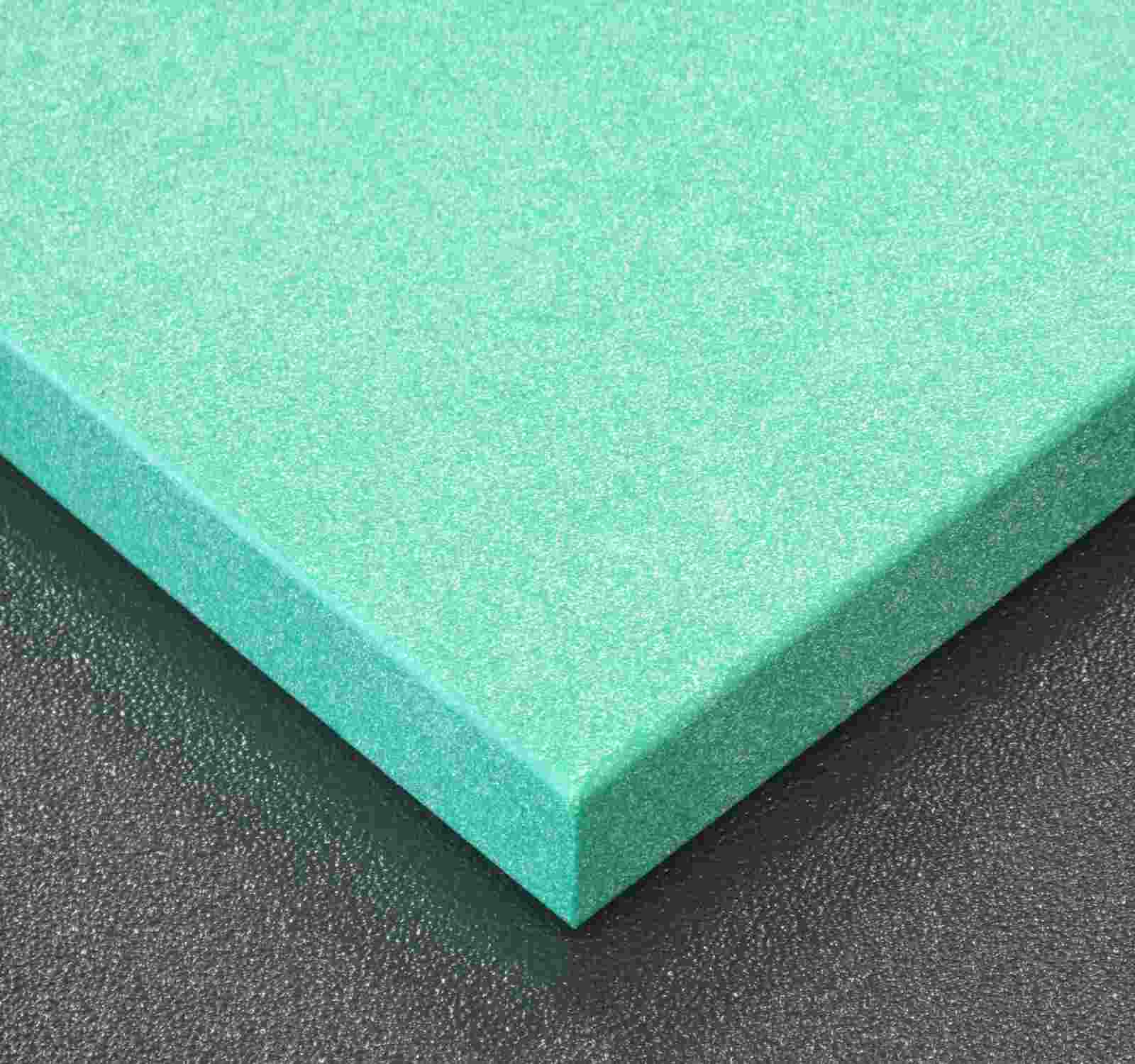 High-Density Polyethylene (HDPE) is a versatile material known for its durability and high tolerance to chemicals whose properties can be focused or extended by altering its molecular weight or introducing additives. Enhanced HDPE grades, such as pipe grade or radiation shielding HDPE, have been altered for use in specialized applications. Interstate Advanced Materials now offers enhanced HDPE materials like pipe grade HDPE and radiation shielding HDPE to meet the demands of piping and radiation shielding applications.
Radiation shielding HDPE provides nuclear shielding due to the 5% Boron (by weight) added during the molding process. The addition of Boron protects people or rooms from neutron bombardment that occurs during radioactive activity. Radiation shielding specialty grade HDPE is a suitable replacement for lead where nuclear shielding materials are necessary, including MRI rooms, cancer treatment facilities, x-ray or imaging machine rooms, nuclear power plants, and containment cabinets and boxes. The shielding effect is so effective that radiation shielding HDPE has seen use in the construction or lining of linear particle accelerators. Radiation shielding HDPE is green in color with a planed finish.
Black pipe grade HDPE is used in outdoor and piping applications due to its excellent chemical resistance and UV properties. UV-stabilized pipe grade HDPE has an added stabilizer material that protects it from the long-term degenerative effects of UV light, including discoloration. Its higher molecular weight compared to standard HDPE improves impact resistance and tolerance to punishing blows. It also has excellent weldability, allowing it to easily replace a part. Pipe grade HDPE is typically used in piping applications and piping components such as stub ends, flanges and fittings, utility hole bases and covers, water tanks, sumps, and lifting lugs.
Interstate Advanced Materials offers pipe grade HDPE and radiation shielding HDPE alongside other HDPE grades. Save 30%+ on enhanced grades of HDPE and other materials with an Interstate Advanced Materials membership. Ask a material expert about the benefits of enhanced HDPE for specialized applications or learn more about HDPE by calling (800) 742-3444.
Interstate Advanced Materials is a full-line distributor of sheet, rod, tube, bar, film, profile, and accessories, tools, and care products. With 10 locations nationwide and an online sales and support team, Interstate Advanced Materials provides full sheets and pallets, simple cut-to-size service, and complex CNC manufacturing. Interstate Advanced Materials is known for its reputation of selling high-quality products, providing excellent customer service, and superior technical support. Our products and services are available using the safe, secure, and convenient purchasing system on the Interstate Advanced Materials website. For instant help, we're always a phone call away at (800) 742-3444.
---