UHMW Promotes Smooth Sailing in Electric Airboats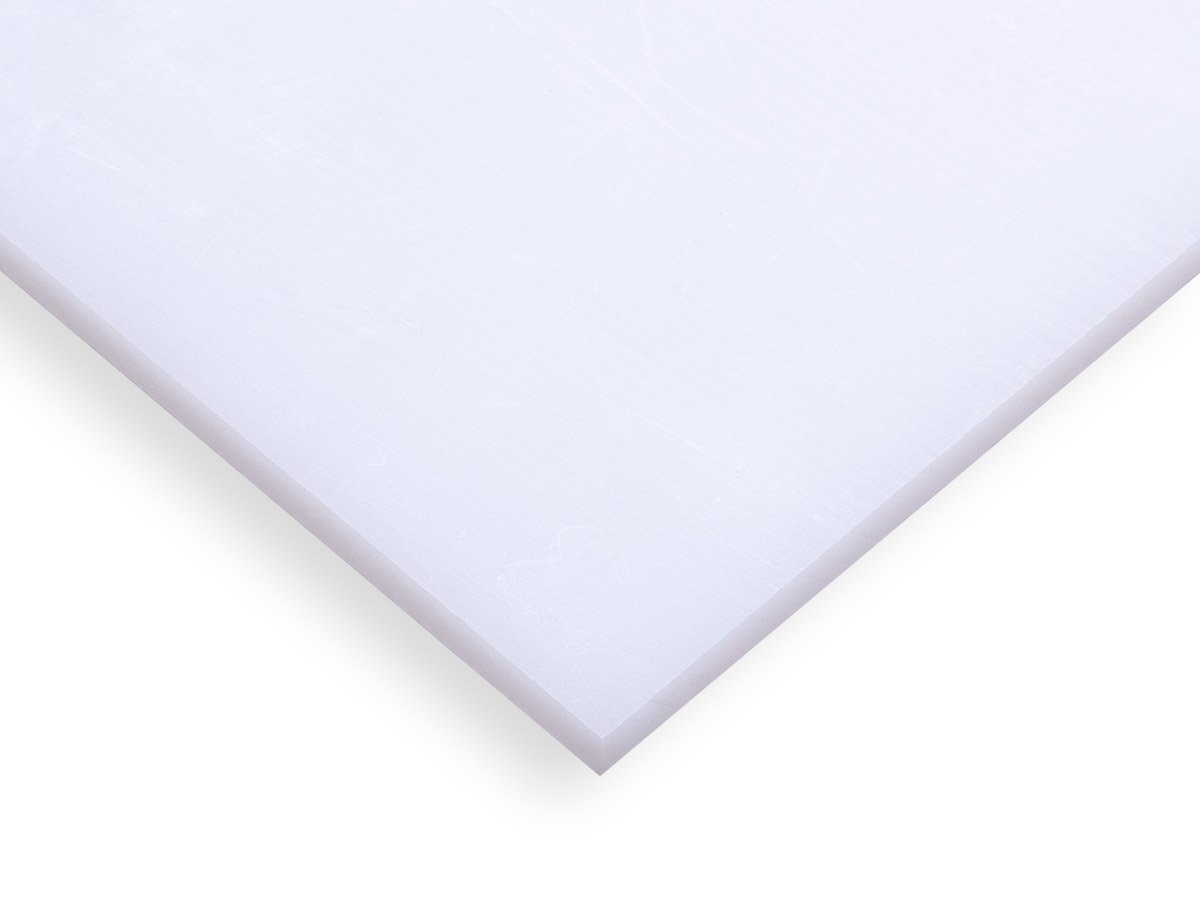 Materials with excellent weather resistance and durability are favored by airboating enthusiasts seeking to enhance their boats' gliding performance and reduce the need for maintenance. UHMW plastic is a robust, long-lasting solution for airboat projects and modifications that features outstanding weatherability, abrasion resistance, and a remarkably low coefficient of friction.
John de Hosson, a passionate electric airboat enthusiast on YouTube, showcases his impressive DIY electric airboat projects on his personal channel. In a recent video, John optimized his electric airboat's performance over cold-weather terrain and ensured smoother travel using UHMW.
John required a solution for his airboat that could prevent ice accumulation beneath the metal hull, which otherwise hindered the boat's ability to glide. "The bottom of the boat gets wet and then it gets snow on it and then it doesn't really slide at all," John explained. He ultimately decided on a pair of 2mm-thick UHMW plastic sheets for the modification.
UHMW proved to be the perfect choice to address the mobility challenges of John's airboat thanks to its low coefficient of friction and exceptional moisture resistance. UHMW's superior resistance to ice adhesion, surpassing that of metal, helped promote seamless gliding with significantly less friction between the hull and the surface. John also praised the material for its user-friendly nature, noting, "It's flexible so it's easy to work with."
To learn more about UHMW and how to purchase the material used in John's project, call Interstate Advanced Materials today at (800) 742-3444 to talk with a material expert.
Interstate Advanced Materials is a full-line distributor of sheet, rod, tube, bar, film, profile, and accessories, tools, and care products. With 10 locations nationwide and an online sales and support team, Interstate Advanced Materials provides full sheets and pallets, simple cut-to-size service, and complex CNC manufacturing. Interstate Advanced Materials is known for its reputation of selling high-quality products, providing excellent customer service, and superior technical support. Our products and services are available using the safe, secure, and convenient purchasing system on the Interstate Advanced Materials website. For instant help, we're always a phone call away at (800) 742-3444.
---