Interstate Plastics Expands West Coast Material Supply Capabilities with New Los Angeles Branch
Interstate Plastics, a U.S. based full-line distributor of plastic materials, tools, and care products, has moved their southern California operations into a larger facility at 15619 Blackburn Ave., Norwalk, CA 90650 as of July 23rd, 2018.
Interstate Plastics first expanded into southern California in 2011 and has seen steady growth since that time, requiring additional space. Precipitated by this new growth, the Company made the decision to move to the new Norwalk facility, which allows for a handful of advantages over the previously located 2 separate Downey units.
At twenty thousand square feet, the Interstate Plastics Norwalk Branch is nearly double the size of the previous location. This additional square footage entails a larger warehouse with a better layout that can hold substantially more stock, creates space for additional equipment, as well as provides a more efficient flow of product through the cutting and material handling process.
Sean O'Leary, the branch manager for Interstate Plastics Los Angeles, said ahead of the move, "This is a proud moment for us and a reflection of the success we've had. It's a testament to the relationships we've built with our customers and suppliers, and we look forward to the next stage of our business."
Beyond the additional size of the facility, the location was selected because of its convenience of quick access between Interstate 5 and Hwy 91, and close proximity to Interstate 605 and Interstate 15. This will allow for more convenient customer will calls and more efficient regional delivery coverage.
For more information, contact the new Interstate Plastics Los Angeles location by contacting them directly at (562) 803-5599 or toll-free at (800) 742-3444. Visit the new branch and larger retail area at 15619 Blackburn Ave Norwalk, CA 90650.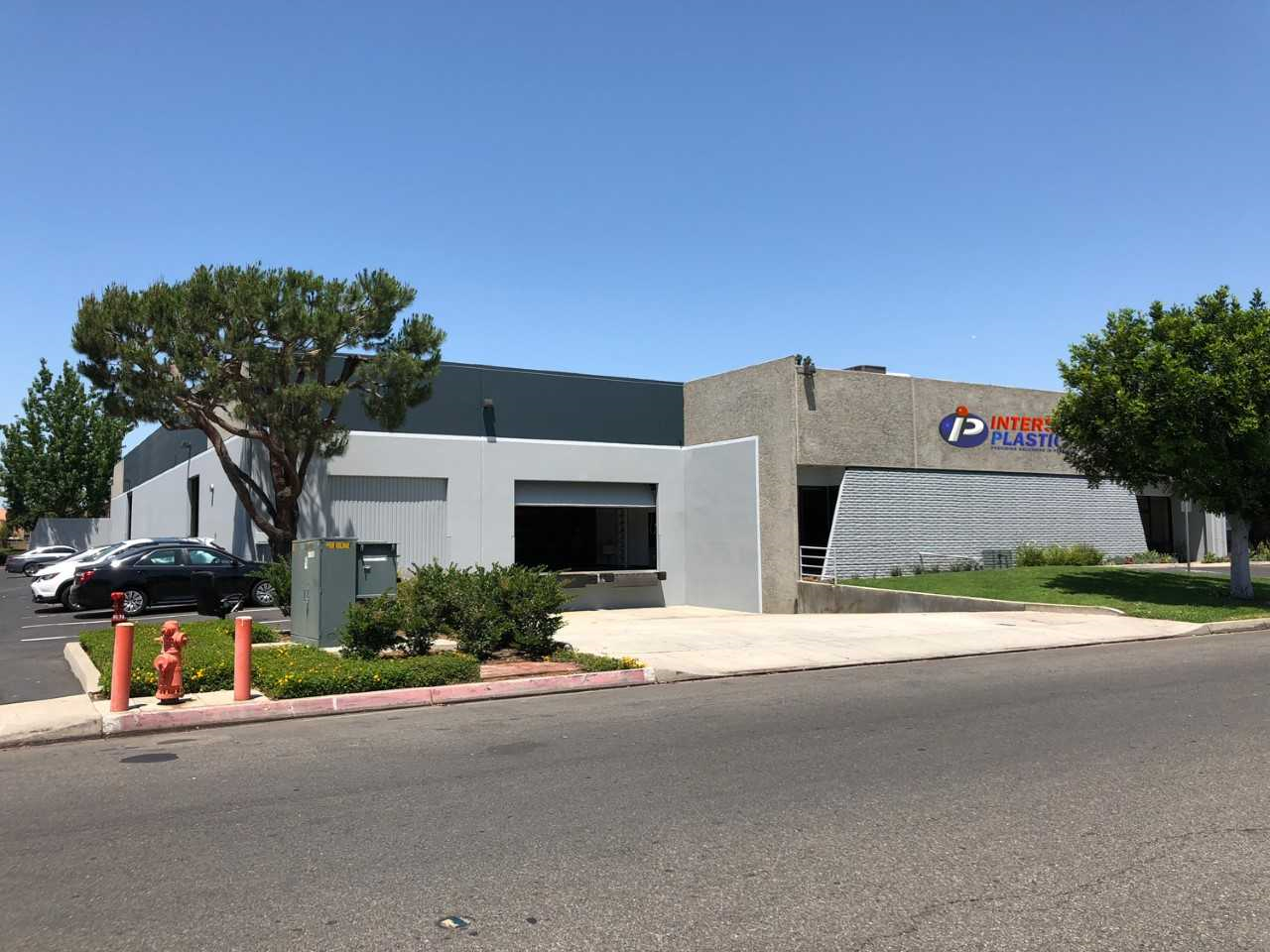 Interstate Plastics is a full-line distributor of plastic sheet, rod, tube, bar, film, and profiles, as well as plastic accessories, tools and care products. With 10 locations nationwide and an online sales and support team, Interstate Plastics provides full sheets and pallets, simple cut-to-size and complex CNC manufacturing. Interstate Plastics is known for its reputation of selling high-quality products, providing excellent customer service, and superior technical support. All of our products and services are available using the safe, secure and convenient purchasing system on the Interstate Plastics website. For instant help, we're always just a phone call away at (800) 742-3444.
---