Interstate Plastics Seattle Earns Certification for Service of Tier 1 Aerospace Organizations
Interstate Plastics Seattle has established itself as a significant material distributor for aerospace industries with its newest Management System AS9120B certification from DEKRA Certification, Inc. (DCI).
The Management System AS9120B certification allows Interstate Plastics Seattle to service aviation, space, and defense industries. This certification is necessary for material distribution to tier one aerospace organizations that supply components directly to original equipment manufacturers.
The scope of Interstate Plastics' latest certification applies to the sale of plastic stock shapes including sheet, rod, tube, and film, and demonstrates Interstate Plastics Seattle is operating by the requirements of AS9104/1:2012, including its implementation. It meets the requirements of the standard AS9120B, based on and including ISO 9001:2015.
In accordance with the certification, Interstate Plastics has developed a quality management system that enhances customer satisfaction through the effective application of materials. Additional processes have been performed for the assurance of conformity to customers and applicable statutory and regulatory requirements.
Interstate Plastics' risk-based thinking addresses product safety and operational planning throughout product lifecycles. In addition, the quality management system structures best practices for employee awareness of their contribution to product conformity and safety, considerations of possible future material obsolescence, and product provisions in a structured and controlled manner.
Interstate Plastics is a full-line distributor of plastic sheet, rod, tube, bar, film, and profiles, as well as plastic accessories, tools and care products. With 10 locations nationwide and an online sales and support team, Interstate Plastics provides full sheets and pallets, simple cut-to-size and complex CNC manufacturing. Interstate Plastics is known for its reputation of selling high-quality products, providing excellent customer service, and superior technical support. All of our products and services are available using the safe, secure and convenient purchasing system on the Interstate Plastics website. For instant help, we're always just a phone call away at (253) 395-4885.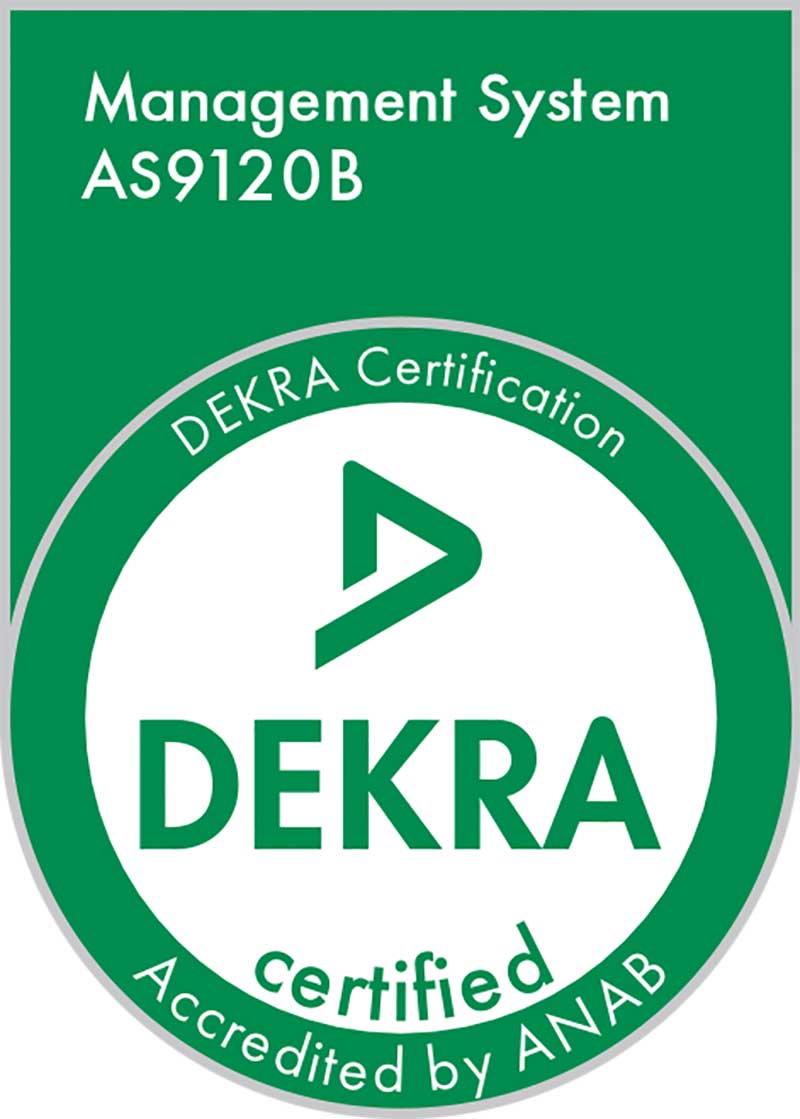 ---