Interstate Plastics Now Offers FAR- and UL- Rated Boltaron® Sheet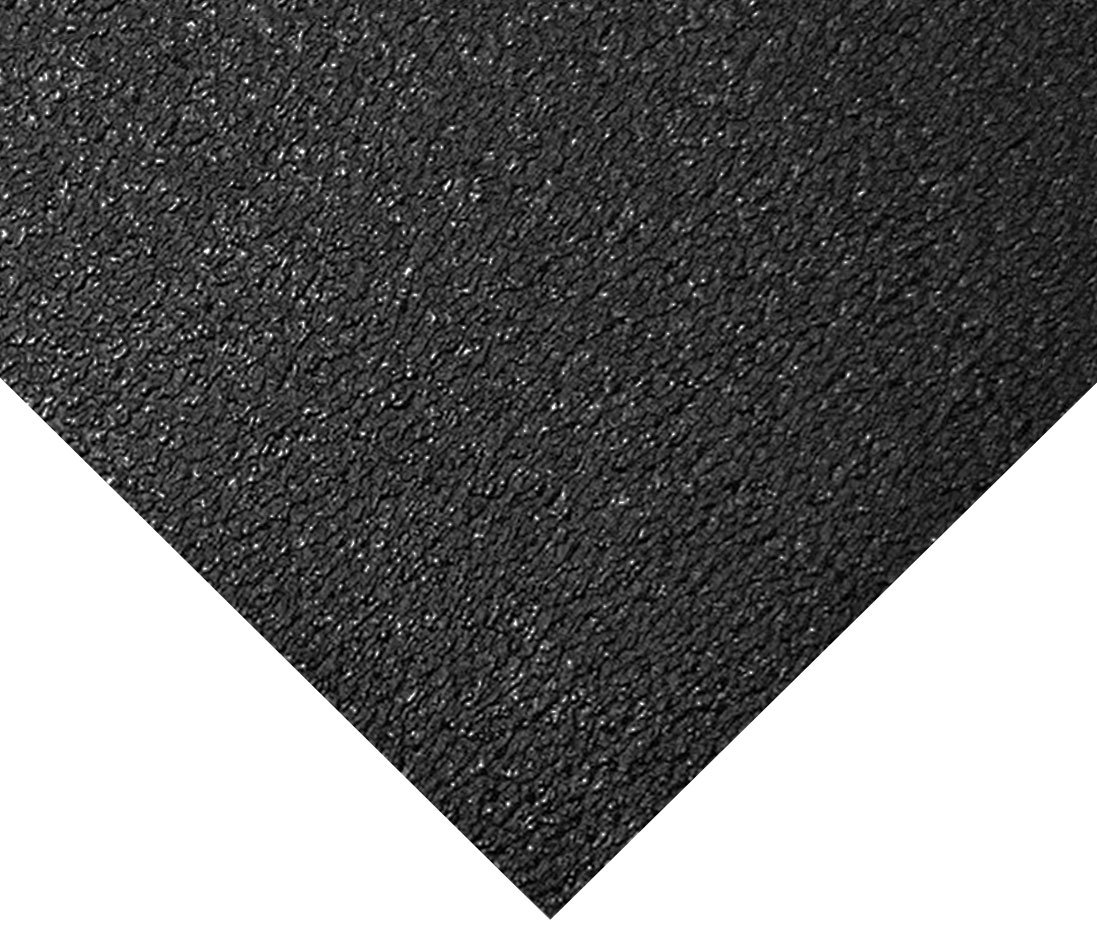 Interstate Plastics now provides Boltaron® 4330, a PVC–alloy FAR- and UL-rated ultra-high impact sheet. Easily thermoformed, Boltaron® sees the most use in aircraft and electrical applications. This UL 94 V-0 rated plastic complies with the most stringent FAA and FAR 25.853 (a) requirements, and extends the service life of interior aircraft components by offering an extremely high Izod impact strength of 18 ft-lb/in.
Features
Boltaron® applications generally fall into one of three categories: aircraft/aerospace interior parts, electrical housings and panels, and hobbyist applications including gun holsters and knife sheaths. (For aircraft parts larger than 1 sqft. requiring an OSU 65/65 rating, ask us about Boltaron® 9815E)
Aircraft Interior Applications:
Instrument panel housings Class dividers, bulkhead laminates Galley and lavatory components Bull noses, gap covers, moldings Sidewall and kick panels Window reveals
Electrical Applications:
Equipment enclosures, housings Medical, analytical equipment Insulating panels
Hobbyist Applications:
Gun holsters Knife sheaths Equipment holders and housings Exhibits and kiosks Furniture components
More info here: Boltaron Plastic
Interstate Plastics is a full-line distributor of plastic sheet, rod, tube, bar, film, and profiles, as well as plastic accessories, tools, and care products. With 10 locations nationwide and an online sales and support team, Interstate Plastics provides full sheets and pallets, simple cut-to-size service, and complex CNC manufacturing. Interstate Plastics is known for its reputation of selling high-quality products, providing excellent customer service, and superior technical support. All of our products and services are available using the safe, secure, and convenient purchasing system on the Interstate Plastics website. For instant help, we're always just a phone call away at (888) 768-5759.
---