Boltaron® Electrical, Aviation, & Thermoforming Applications Highlighted by Interstate Plastics
Interstate Plastics now provides Boltaron® 4330, a PVC–alloy FAR- and UL-rated ultra-high impact sheet. Easily thermoformed, Boltaron® sees the most use in aircraft and electrical applications. This UL 94 V-0 rated plastic complies with the most stringent FAA and FAR 25.853 (a) requirements, and extends the service life of interior aircraft components by offering an extremely high Izod impact strength of 18 ft-lb/in.
Within aerospace and aviation, Boltaron® serves as an ideal material for instrument panel housings, class dividers, bulkhead laminates, bullnoses, gap covers, moldings, sidewalls, kick panels, window reveals, as well as galley and lavatory components. High formability in deep draws and sharp corners allows Boltaron® to reduce the number of individual parts needed in many of these applications, reducing assembly costs. Large commercial, military, and private aircraft and helicopter manufacturers, including Airbus, Bell, Boeing, Lockheed, and Sikorsky, specify Boltaron® aircraft-rated PVC alloy sheet for thermoformed and fabricated interior components. Boltaron® is a proven go-to material for the most diverse and demanding aircraft interior requirements.
Boltaron® also protects from electrical shock and has multiple equipment housing applications for tools such as electrical welders that require durability and high impact strength. Its electrical insulation properties and a UL 94 V-0 rating make Boltaron® an excellent choice for equipment enclosures, housings, insulating panels, as well as medical and analytical equipment.
Boltaron® maximizes freedom of part design in formability and is available in multiple colors as well as a hair cell or matte finish. Consistent with uniform surface quality, Boltaron® maintains its wall thickness during thermoforming and withstands harsh impact, scratches, and gouging. Tough stains, scuffs, and graffiti can easily be removed using strong cleaners without staining or damaging the material. Call Interstate Plastics today for color and finish options, and to find the right solution for your project.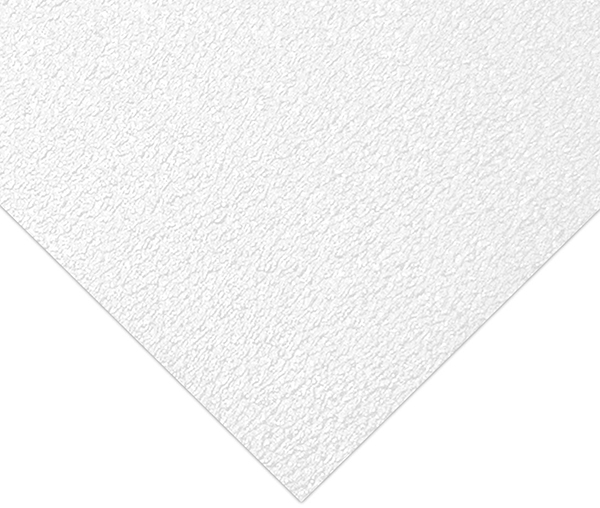 Interstate Plastics is a full-line distributor of plastic sheet, rod, tube, bar, film, and profiles, as well as plastic accessories, tools and care products. With 10 locations nationwide and an online sales and support team, Interstate Plastics provides full sheets and pallets, simple cut-to-size and complex CNC manufacturing. Interstate Plastics is known for its reputation of selling high-quality products, providing excellent customer service, and superior technical support. All of our products and services are available using the safe, secure and convenient purchasing system on the Interstate Plastics website. For instant help, we're always just a phone call away at (888) 768-5759
---