Kurt Broll joins Interstate Plastics as National Business Development Manager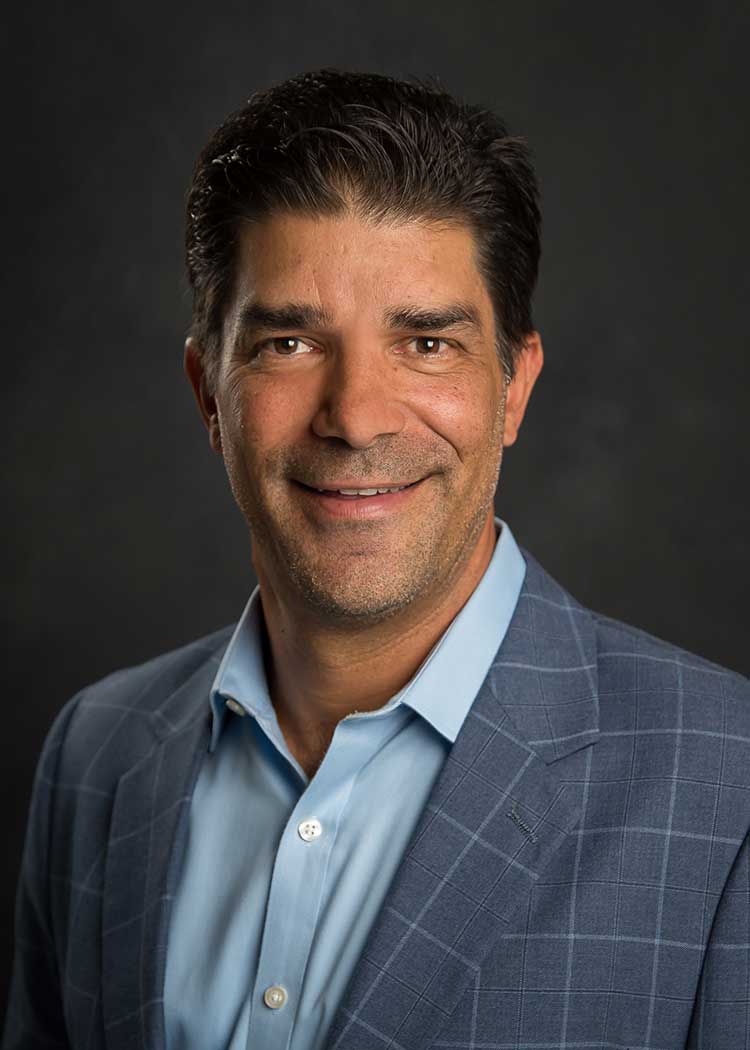 Interstate Plastics is pleased to announce Kurt Broll as the newest member of Interstate Plastics' Executive Management Team in the role of National Business Development Manager. 
Kurt comes to Interstate Plastics with a vast degree of experience in plastic manufacturing as well as distribution.  Kurt has over 25 years of experience in the industry starting his career in distribution with Cadillac Plastics, manufacturing experience with Westlake Plastics as well as manufacturer representative for Cartier Wilson.  His most recent and extensive experience comes from Cast Nylons Limited where he held numerous leadership roles.  His technical sales approach and operational experience will mesh greatly with Interstate Plastics' solution-based and value-added market approach.
Kurt, his wife Jane, and their three girls, Frances, Brooke, and Jacklyn relocated from North Florida to Southern California a few years ago and are excited to make the West Coast their last and final stop.
Kurt will join the Interstate Plastics' team beginning the week of May 1st, 2021. 
Interstate Plastics is a full-line distributor of plastic sheet, rod, tube, bar, film, profiles, and plastic accessories, tools, and care products. With 10 locations nationwide and an online sales and support team, Interstate Plastics provides full sheets and pallets, simple cut-to-size service, and complex CNC manufacturing. Interstate Plastics is known for its reputation of selling high-quality products, providing excellent customer service, and superior technical support. Our products and services are available using the safe, secure, and convenient purchasing system on the Interstate Plastics website. For instant help, we're always a phone call away at (888) 768-5759. 
---